Hamilton Conte Zeppelin Pendant Light (27 x 100)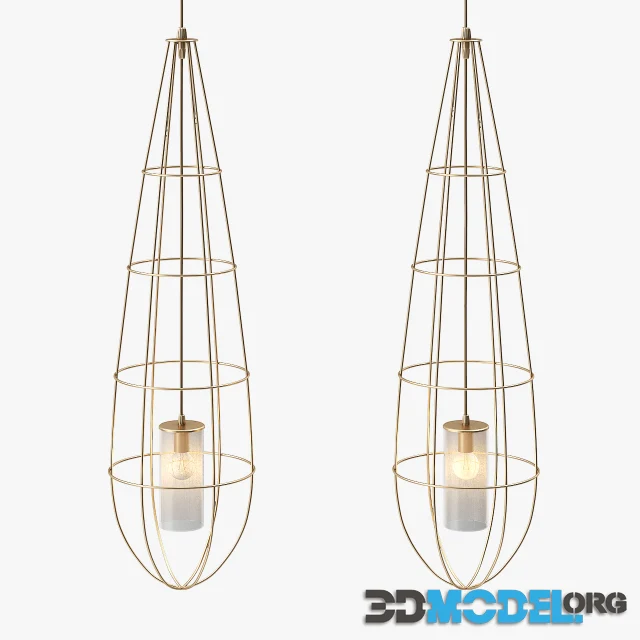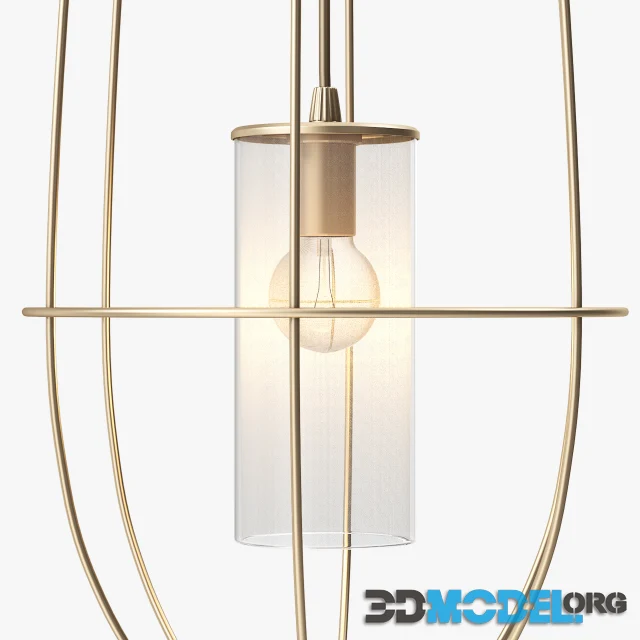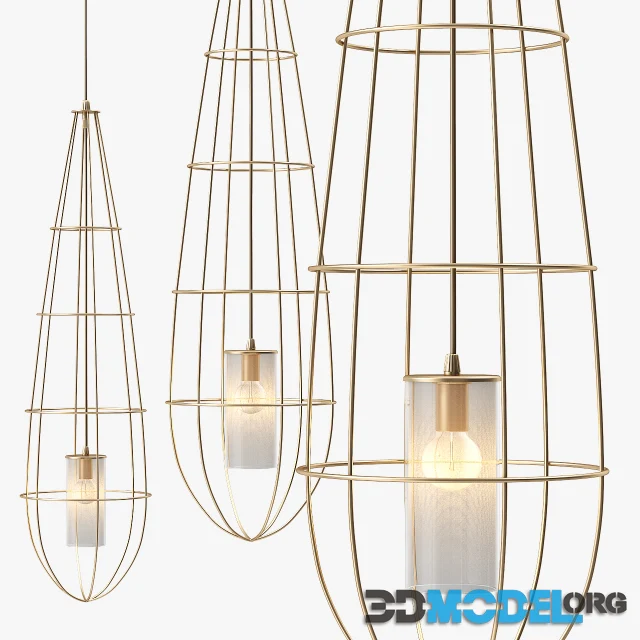 The original Zeppelin pendant was designed by Fabian Pellegrinet Conte in 2013 for the manufacturer Hamilton Conte. (Paris). The article ZEPPELIN is eloquently responsible for the design of the luminaire, which unambiguously reflects the main characteristics of the balloon. The aesthetic reading of the flowing lines and design will create an unusual, stylish lighting and decorative accent in the interior. Dimensions of the lamp: 27 x 100 cm.
The 3d-model is based on the original manufacturer dimensions and technical data. Hi-quality and realistic.
File type: 3ds Max 2011 (Vray), fbx, obj, 3ds
Highlight text and press
Ctrl+Enter