Zigzag Pendant Light Fixture Minimalism Aluminum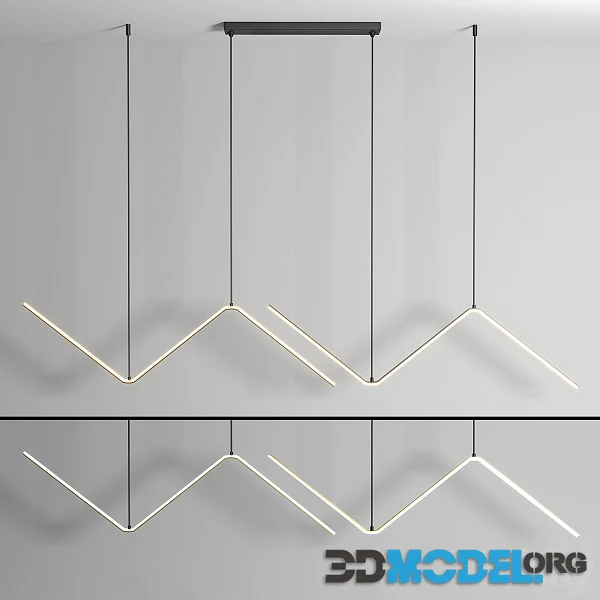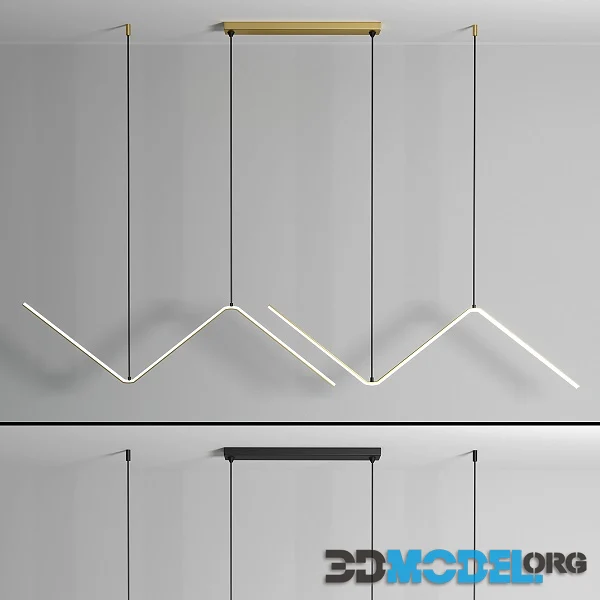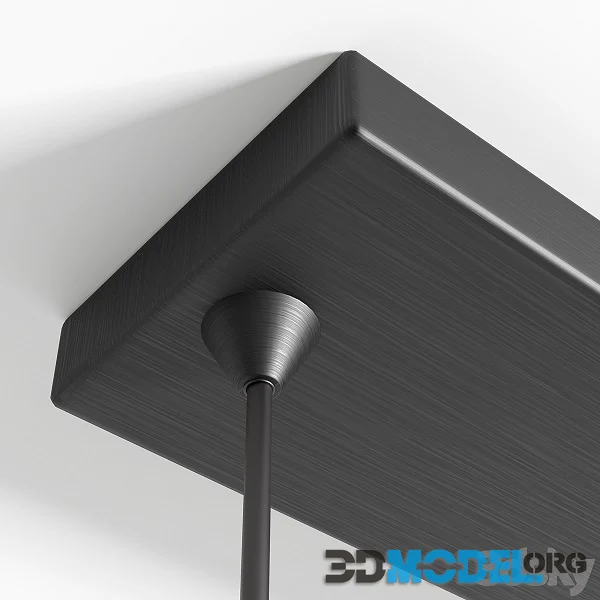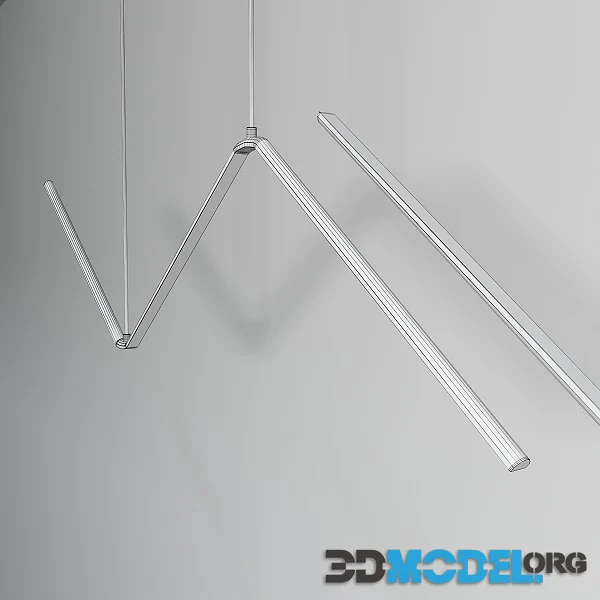 Pendant lights are essential for brightening living spaces, creating an ambiance and sparking imaginations. Whether it's an Art Deco style chandelier or transitional lamp, the light fixture you select can serve as either a focal point of your decor or simply add visual interest with grace and beauty to any room.
The light quality of a pendant lamp directly impacts its occupants' comfort, health and well-being. Essential factors include adequate illuminances, optimal color temperatures and accurate color rendering that allow for various visual tasks without discomfort. Furthermore, excellent thermal management guarantees stable performance and an extended rated life for this type of fixture.
Modern fixtures exude sleek purity and sophisticated charm. They often boast intricate geometric designs, symmetrical shapes, and delicate details to lend off an air of classiness and refinement.
Transitional Pendant Lighting: Revamp of Traditional Designs
Transitional style is perfect for homeowners who desire a combination of classic charm of traditional decor and clean lines of modern design. It strikes an elegant balance between these two aesthetics that can be used to express any decorative flair.
Realistic 3d-model for various interior projects.
File type: MAX, FBX, OBJ
Highlight text and press
Ctrl+Enter