ARSTID ORSTID Ceiling Lamp Ikea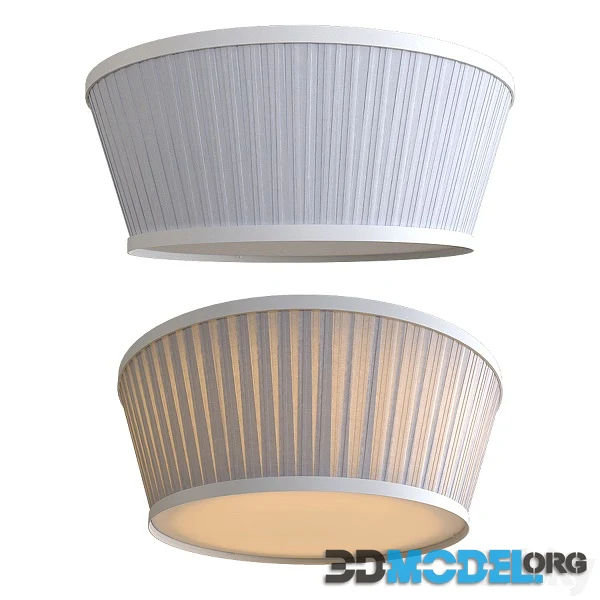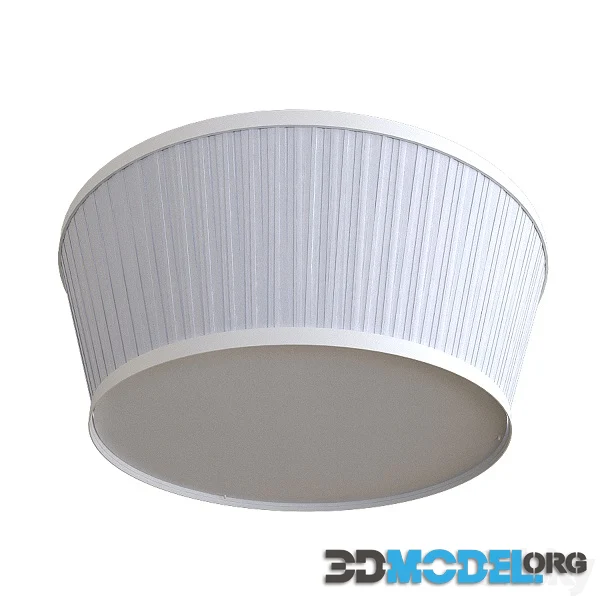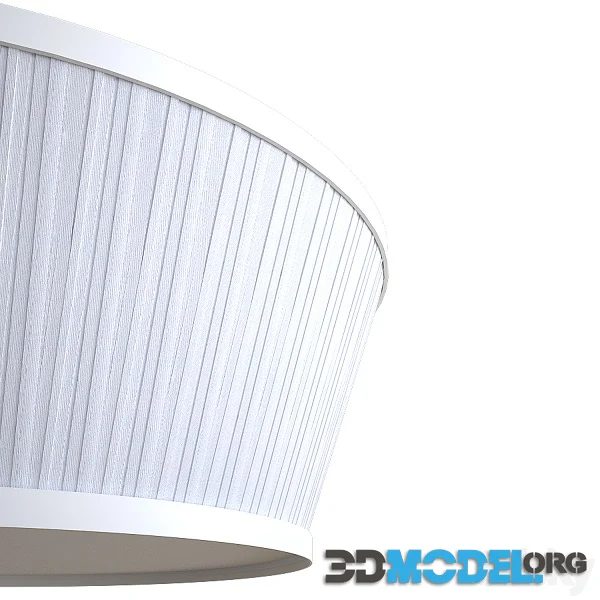 This pendant lamp is a stylish and functional piece of lighting for your interior. It has a classic design with simple, geometric shapes that go well with a variety of decor styles.
The ARSTID/ORSTID luminaire is made of high quality materials to ensure durability and reliability. It has metal fittings with a matte or glossy finish, depending on the version chosen.
The ARSTID/ORSTID pendant luminaire is equipped with one or more light sources that provide bright and uniform lighting in the room. The height of the suspension can be adjusted, allowing you to choose the optimal position for the luminaire according to your needs.
ARSTID / ORSTID from Ikea is easy to install and connect to the electrical network. It is offered in a variety of finishes and colors, allowing you to choose the right one for your interior.
The 3D model of the ARSTID/ORSTID luminaire, based on the main characteristics and design of the original, allows you to visualize and integrate it into your 3D projects with a high degree of realism.
File type: MAX, FBX, OBJ
Highlight text and press
Ctrl+Enter