Modern Magnetic Track Lights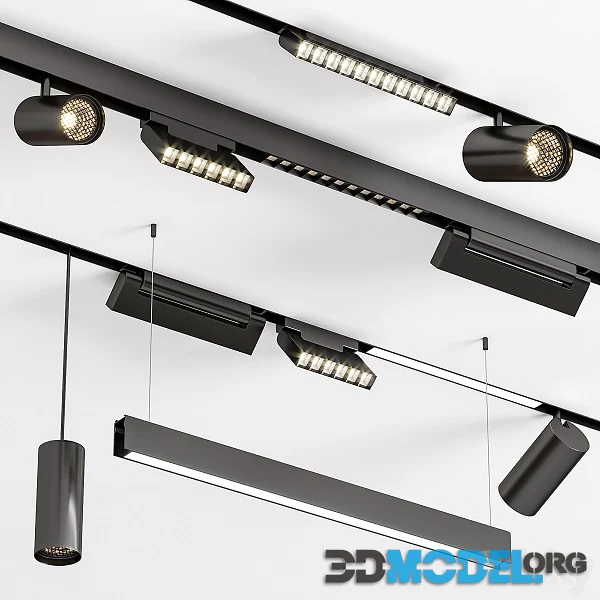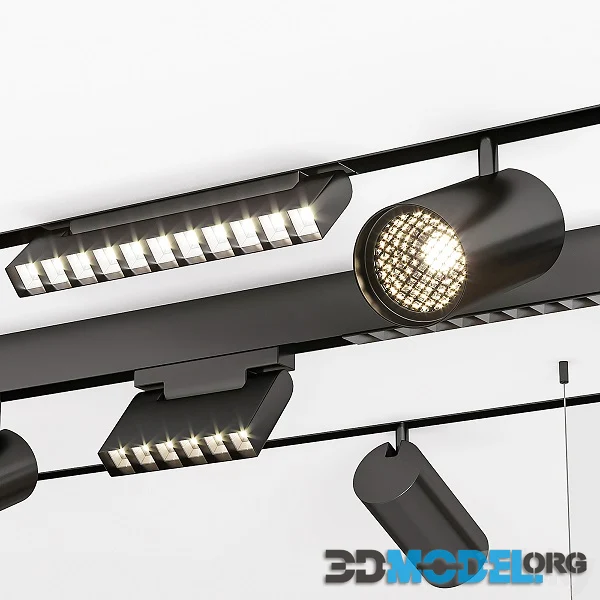 Modern Magnetic Track Lights represent a contemporary and versatile lighting solution for various spaces. Their distinctive feature lies in the magnetic mounting system, providing flexibility and ease of installation. These lights typically consist of sleek, track-mounted fixtures that can be easily moved and adjusted along the magnetic track, allowing for customized lighting arrangements.
The design of these track lights is characterized by clean lines and a minimalist aesthetic. The fixtures often feature a combination of metal and high-quality finishes, contributing to a modern and sophisticated look. The simplicity of the design allows these lights to seamlessly integrate into various interior styles.
One of the key advantages of modern magnetic track lights is their adaptability. The magnetic mounting system enables users to reposition and redirect the lights without the need for tools. This adaptability makes them suitable for dynamic environments where lighting needs may change.
LED technology is commonly integrated into modern magnetic track lights, ensuring energy efficiency and longevity. The use of LEDs also allows for a range of color temperatures, providing options for both task lighting and ambient illumination. Additionally, many fixtures offer dimming capabilities, allowing users to adjust the light intensity to suit different activities or moods.
These track lights are often employed in residential spaces, galleries, retail settings, and offices where flexibility in lighting design is crucial. The ability to concentrate light on specific areas or create dynamic lighting arrangements makes them ideal for highlighting artwork, accentuating architectural features, or providing task lighting in workspaces.
Magnetic Track Lights represent a contemporary lighting solution that combines functional flexibility with a sleek design. Their magnetic mounting system, modern aesthetics, and energy-efficient technology make them a popular choice for those seeking versatile and stylish lighting options in diverse settings.
Realistic 3D model for use in various projects.
File type: MAX, FBX, OBJ
Highlight text and press
Ctrl+Enter