Etched Glass Table Lamp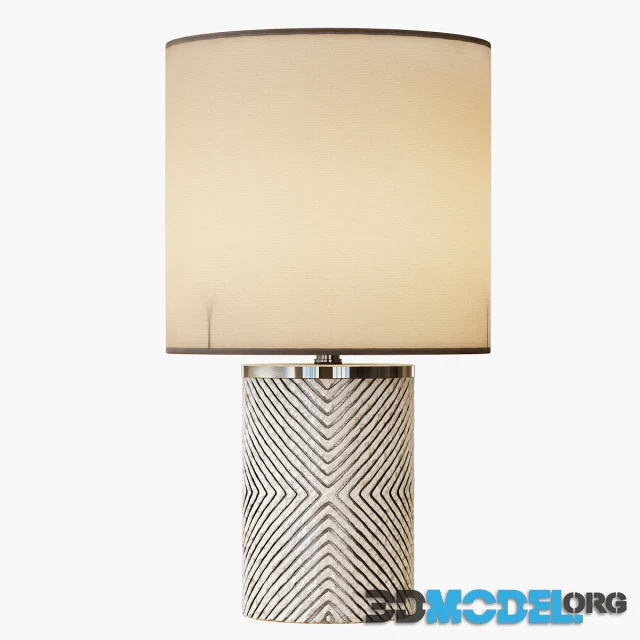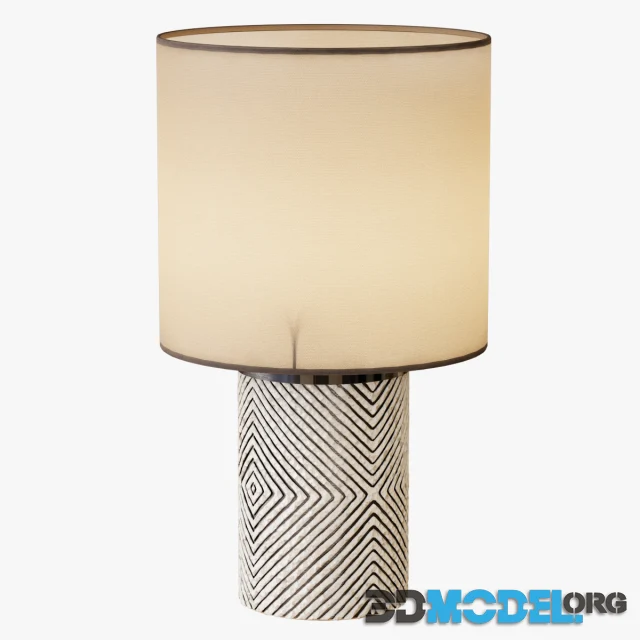 An etched glass table lamp is a beautiful and elegant lighting fixture that adds a touch of sophistication to any room. An etched glass table lamp typically features a glass base that has been intricately etched or engraved with decorative patterns or designs. The glass is often clear or frosted, allowing light to pass through it, creating a mesmerizing play of light and shadow.
The lamp may have a variety of shapes and sizes, from traditional and classic designs to more contemporary and modern styles. The base can come in various colors and finishes to match different interior aesthetics.
The lamp is usually topped with a lampshade that complements the design and style of the base. Lampshades can be made from a range of materials, including fabric, silk, parchment, or even more glass.
Etched glass table lamps can accommodate different types of light bulbs, including incandescent, LED, or compact fluorescent bulbs. The choice of bulb can affect the quality and color of the light emitted.
These lamps often feature additional decorative elements, such as metal accents, finials, or ornate bases, enhancing their overall aesthetic appeal.
When the lamp is illuminated, the etched glass base creates a captivating visual effect, as the intricate patterns come to life with the interplay of light and shadow. This effect can cast beautiful patterns on the surrounding walls and ceiling, contributing to the ambiance of the room.
Etched glass table lamps are versatile and can be used in various settings. They work well as bedside table lamps, accent lighting in living rooms, or decorative pieces in entryways or hallways.
The size of etched glass table lamps can vary significantly, with some being quite compact and others more substantial. The choice of size depends on the intended use and the available space.
Glass lamps are relatively easy to clean and maintain. A soft, lint-free cloth is typically all that's needed to remove dust and smudges from the glass surface.
In summary, an etched glass table lamp is a stunning piece of decor that combines artistry with functionality. Its glass base, featuring intricate etchings, adds a touch of elegance and visual interest to any room while providing ambient lighting. Whether used as a focal point or a subtle accent, these lamps contribute to the overall charm and atmosphere of the space they adorn.
High quality 3d model for decorating various renderings.
File type: MAX, FBX, OBJ
Highlight text and press
Ctrl+Enter