Nomi Wall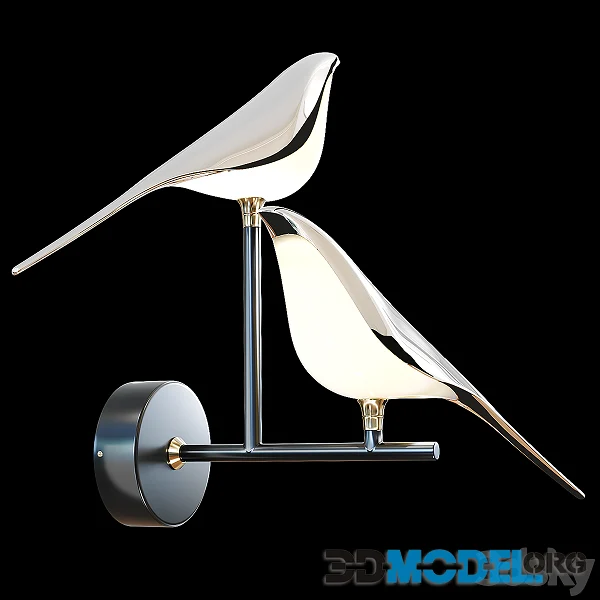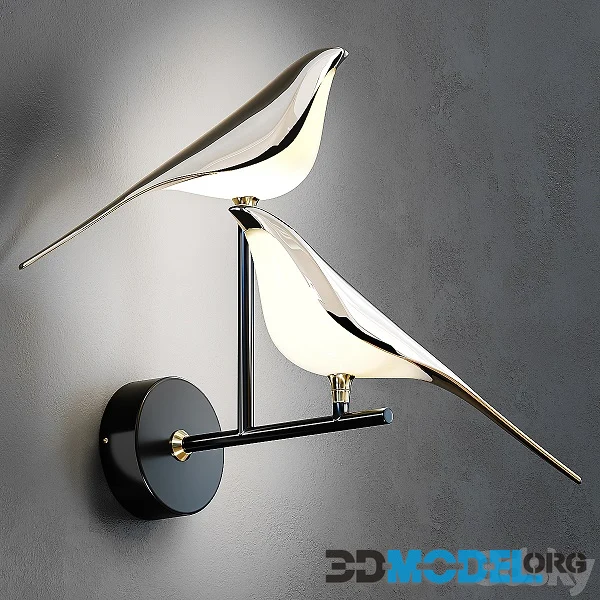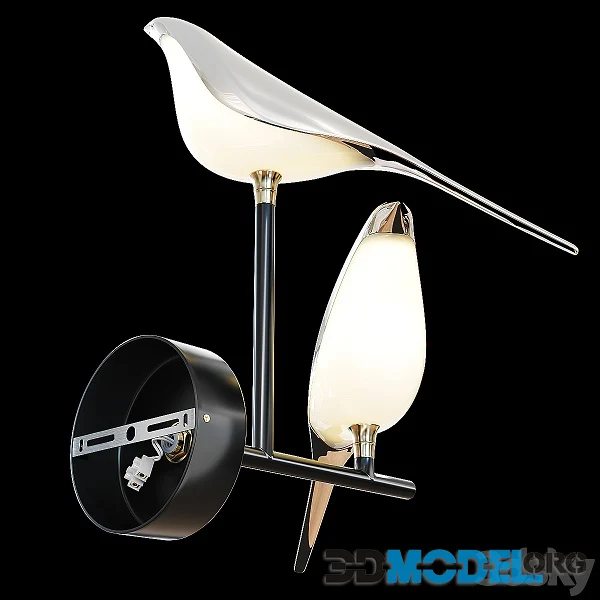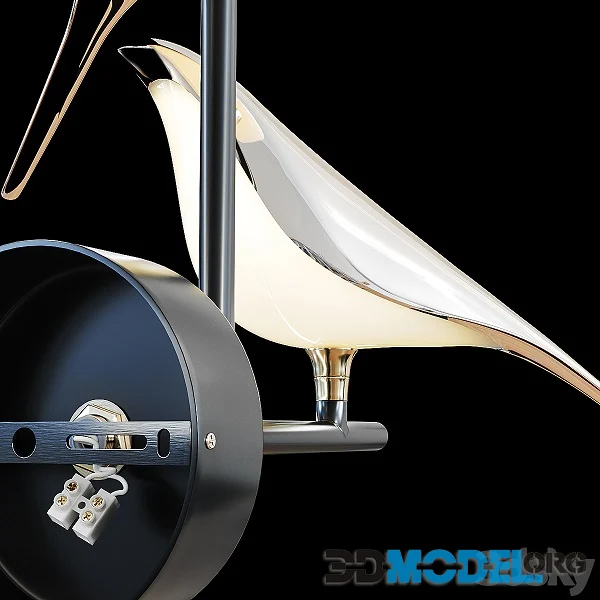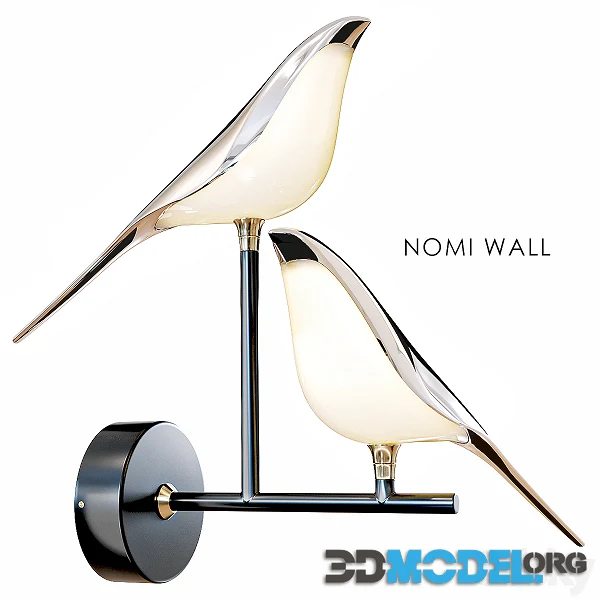 Nomi Lampatron is a stylish and modern wall lamp that creates spectacular lighting and becomes an elegant addition to your interior. This is a realistic and high quality 3D model that can be used in various projects.
The main characteristics of the Nomi Lampatron wall lamp:
Design: The lamp has a modern and minimalist design. It consists of a metal base that is attached to the wall and an adjustable lamp. Its simple and clean lines create an elegant look and make it easy to fit into a variety of interior styles.
Materials: The luminaire is made of high quality materials such as metal or aluminium. This ensures the strength and durability of the lamp. The surface can be matte or glossy, depending on your preferences and the style of the room.
Lighting: Nomi Lampatron is equipped with an adjustable lamp that allows you to direct the light in the right direction. You can customize it to suit your needs to create the right lighting for reading, working or accenting decorative items in a room.
Installation: The luminaire is easy to mount on the wall using the fasteners that are usually included in the kit. You can choose the optimal installation location to achieve the desired lighting and visual effect.
Application: Nomi Lampatron is ideal for use in a variety of spaces such as living rooms, bedrooms, offices or hallways. It creates a pleasant atmosphere and a bright accent in the interior, providing not only functional lighting, but also a stylish design.
Nomi Lampatron is a unique and elegant wall lamp that will add charm and modernity to your interior. Thanks to its realistic 3D model, you can use it in a variety of projects to create impressive visualizations and show the lamp in all its glory.
File type: MAX, FBX, OBJ
Highlight text and press
Ctrl+Enter