Sneakers Nike Gucci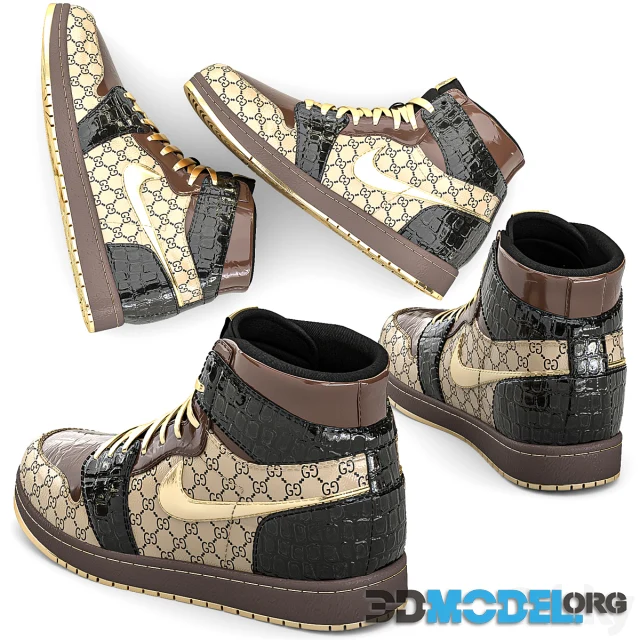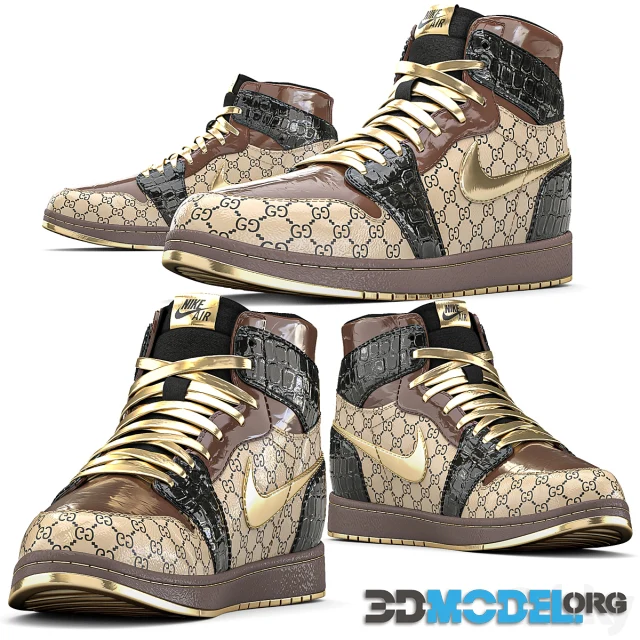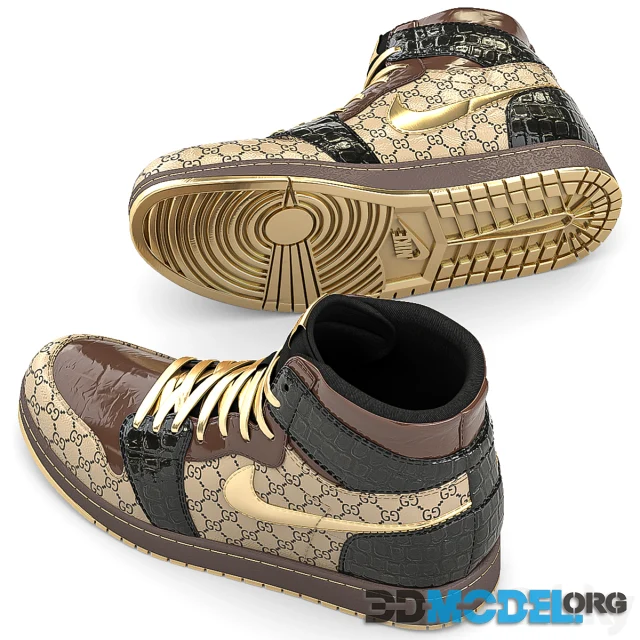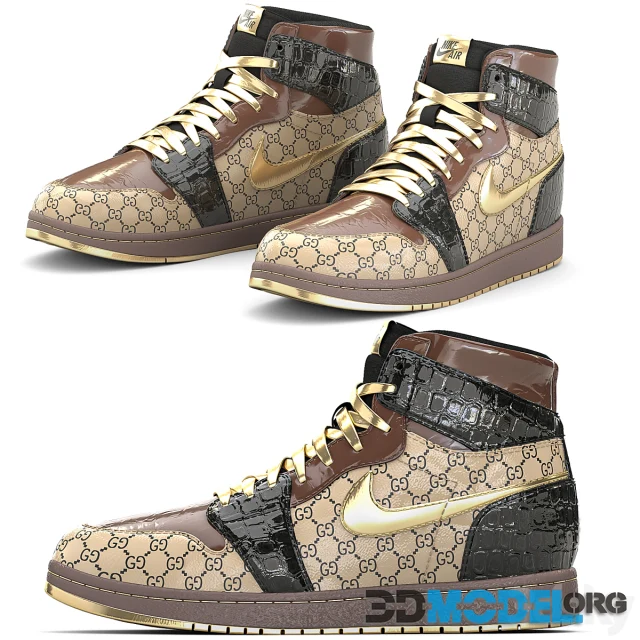 Gucci has always been associated with luxury fashion and this philosophy remains true today. Their collection of designer sneakers ranges from basic lace-ups to high-end styles made with exotic skins.
These shoes are the perfect way to add a subtle touch to your ensemble. Their neutral tone allows you to pair them with dresses, shirts, and more without fear of clashing with florals or other bold elements in the ensemble.
They're easy to maintain: just wash them on a delicate cycle after each wear and they'll last a long time. Furthermore, you're supporting an environmentally friendly brand that prioritizes responsible sourcing.
The Nike Killshot 2 is a timeless tennis shoe with street appeal. Available in white or midnight navy, they feature classic swooshes and light-grey suede trims along the sides, plus durable gum rubber soles for long lasting wear.
If you're on a budget, Adidas Originals Stan Smith sneakers are an affordable yet classic style that will last. These can be paired with any look for added versatility and longevity.
These sneakers have long been a favorite of celebrities such as Princess Diana, Karlie Kloss and Hailey Bieber. Not only are they super comfortable to wear, but their polished aesthetic makes them ideal for casual weekend outings.
These virtual sneakers from Gucci offer customers a new way to connect with them, and it could be the first step toward bringing AR into the sneaker world. However, since these virtual sneakers cost more than an NFT (Networked Fashion Token), they may not be competitive enough for many consumers to replace real-life counterparts.
Hi-Poly 3d-model with customized materials and textures in the archive.
File type: MAX, FBX, OBJ
Highlight text and press
Ctrl+Enter