luce zero touch and luce zero snack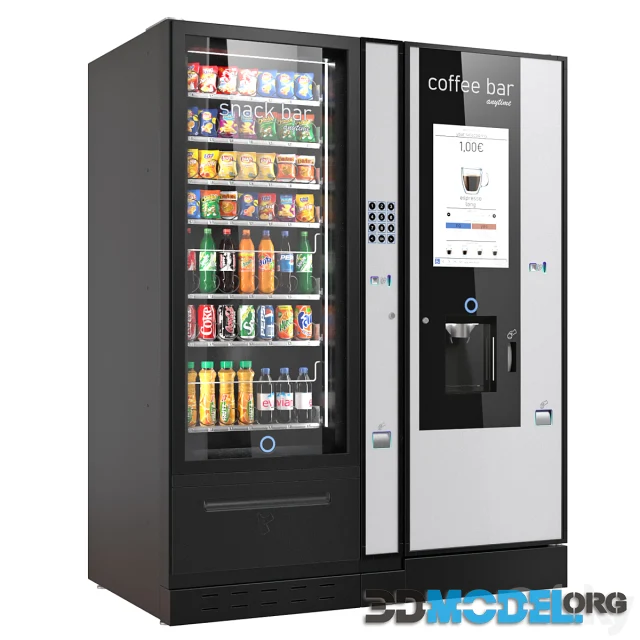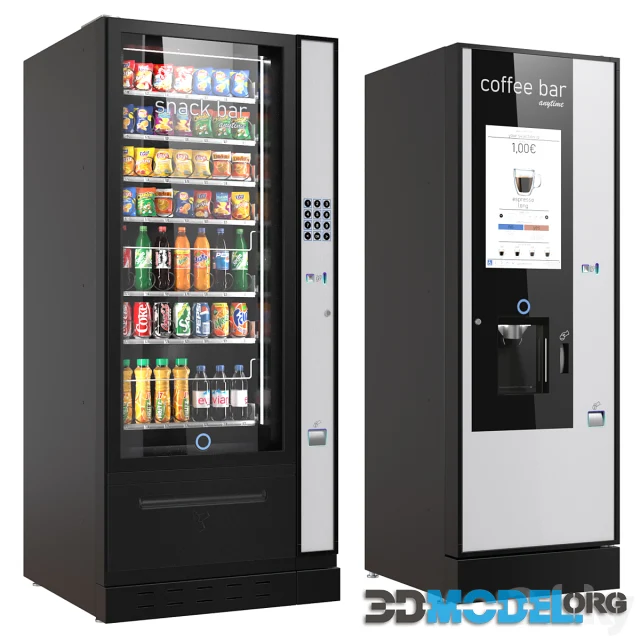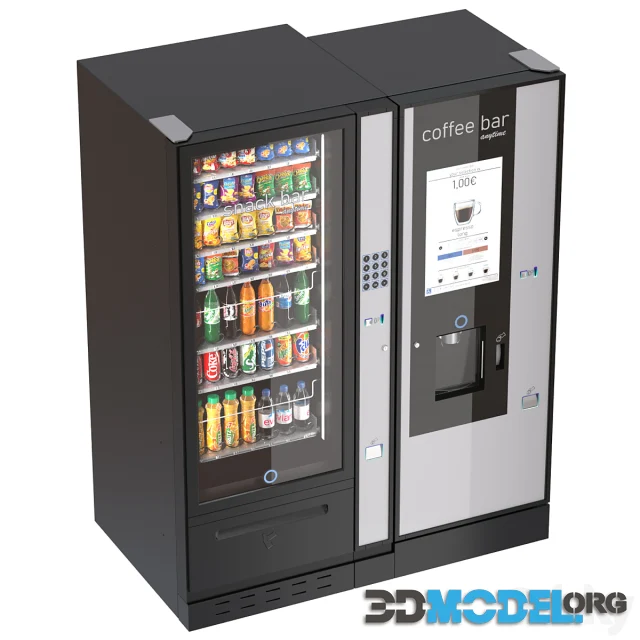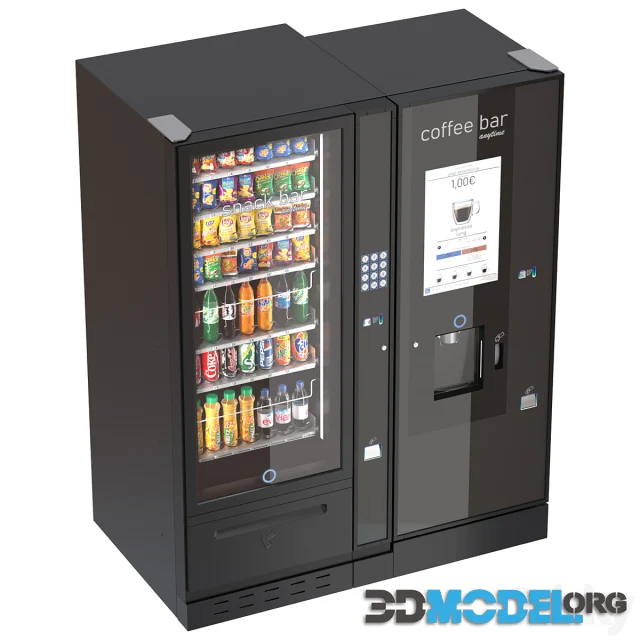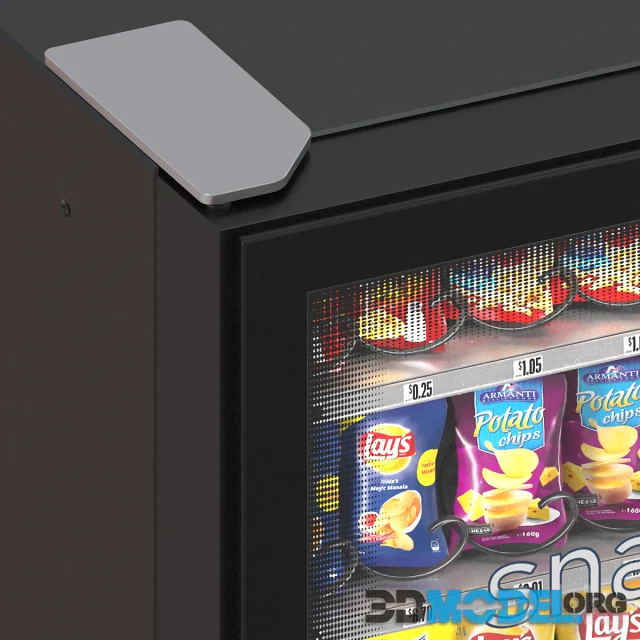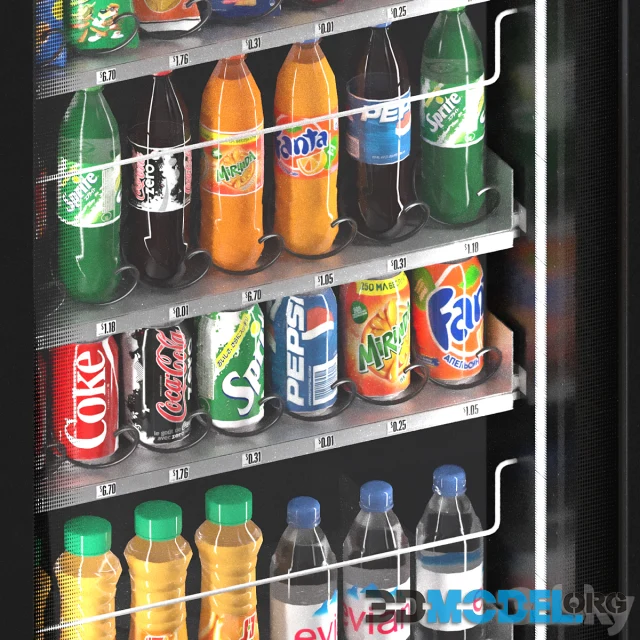 For designing catering and sales places, high-quality and realistic three-dimensional model Italian vending machines
Rhea Vendors Group S.p.A.
Coffee machine - (Luce zero.touch) has a modern interface with a 22-inch touch screen.
Vending machine - (Luce Zero Snack) has a touch panel interface
Models are presented in 2 colors:
Dark with light accents and dark.
The manufacturer also offers custom prints for the front panel and touch screen configuration.
All textures in a archive.
File type: MAX, FBX, OBJ
Highlight text and press
Ctrl+Enter