Bosch vibration grinder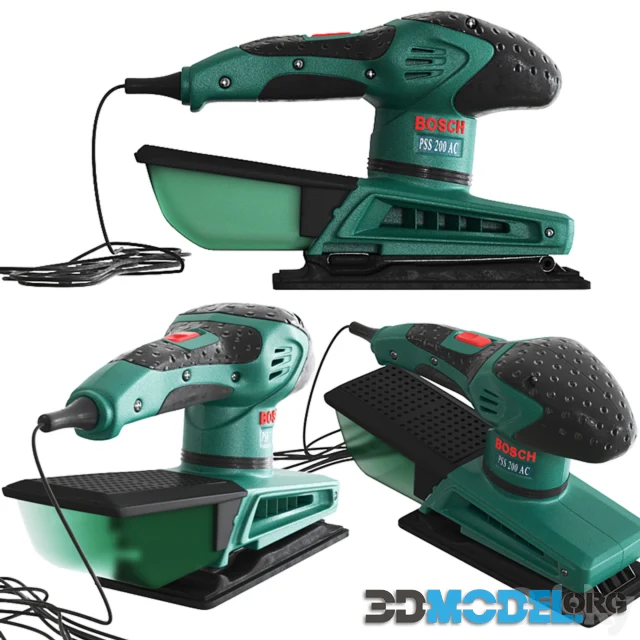 Bosch vibration grinder is a powerful and versatile tool used for various grinding and sanding applications. It is designed to provide high performance and precision in a compact and ergonomic package.
The vibration grinder features a durable construction with a strong motor and high-quality components, ensuring reliable and efficient operation. It is equipped with a vibration control system that minimizes hand fatigue and improves user comfort during extended use.
The grinder offers adjustable speed settings, allowing you to customize the grinding or sanding speed to suit the specific task at hand. This versatility enables you to achieve optimal results on different materials, whether it's metal, wood, or other surfaces.
The Bosch vibration grinder is designed with user safety in mind. It includes safety features such as a spindle lock for easy and secure accessory changes, as well as a restart protection function that prevents the tool from accidentally starting after a power interruption.
Additionally, the grinder is compatible with a wide range of accessories, including grinding discs, sanding pads, and wire brushes, making it a versatile tool for various applications. The quick and easy accessory changes ensure efficient workflow and productivity.
Overall, the Bosch vibration grinder is a reliable and high-performance tool that offers precision, versatility, and user comfort. It is suitable for both professional and DIY use, making it a valuable addition to any workshop or toolbox.
Realistic 3d-model for various projects.
File type: MAX, FBX, OBJ
Highlight text and press
Ctrl+Enter