Field Road (Customizable)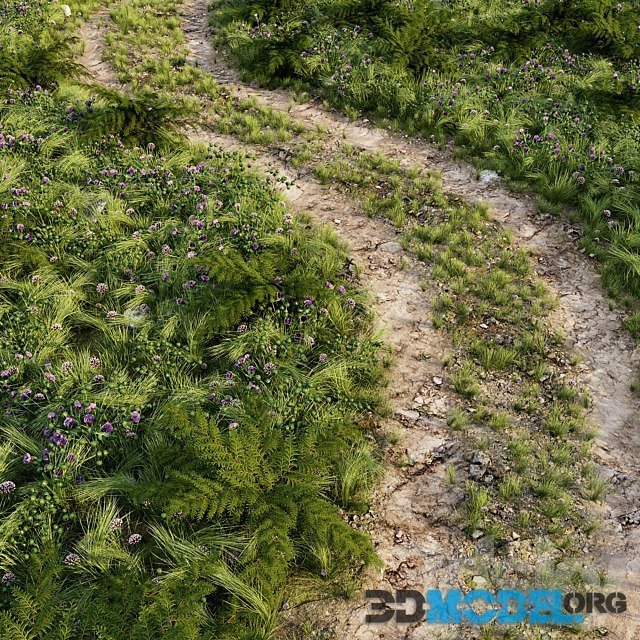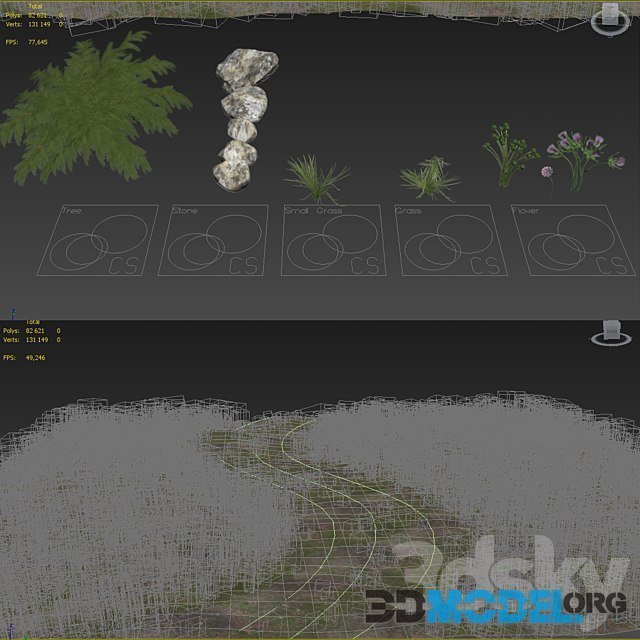 Customizable road field for exterior design.
With the 3D-modeling process, you can quickly create an exterior design concept. This is an excellent way to see the building details and how they will fit into the surrounding environment. The 3D-model allows you to see how the design concept will work with the surrounding environment and provide inspiration for improvements to the project.
It is important to create the 3D-model in such a way that it is easy to follow and understand. The model should be created for non-technical audiences. The model can also be used for quantity calculations and construction technology. The level of detail should be as high as current tools allow. If you're not sure how to create the model, contact your district's CADD office for guidance. The agency can also provide you with a library of components that can be used in your design.
Textures included.
File type: 3ds Max 2015 (Corona), fbx
Highlight text and press
Ctrl+Enter