Oculus Rift S VR Headset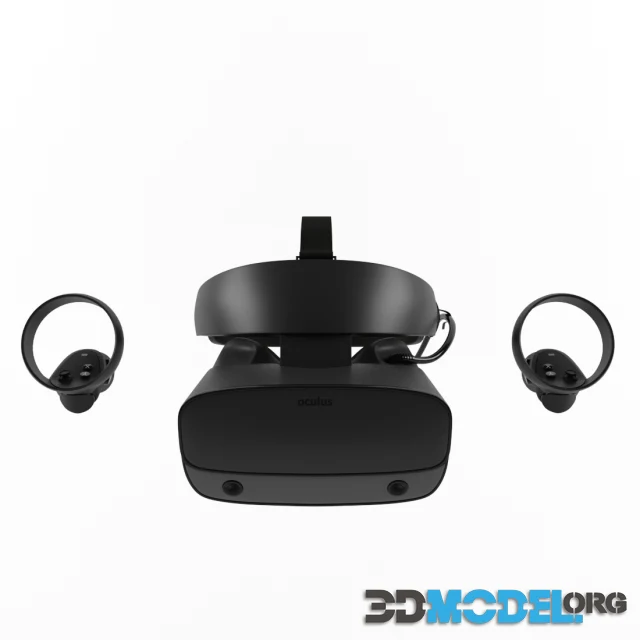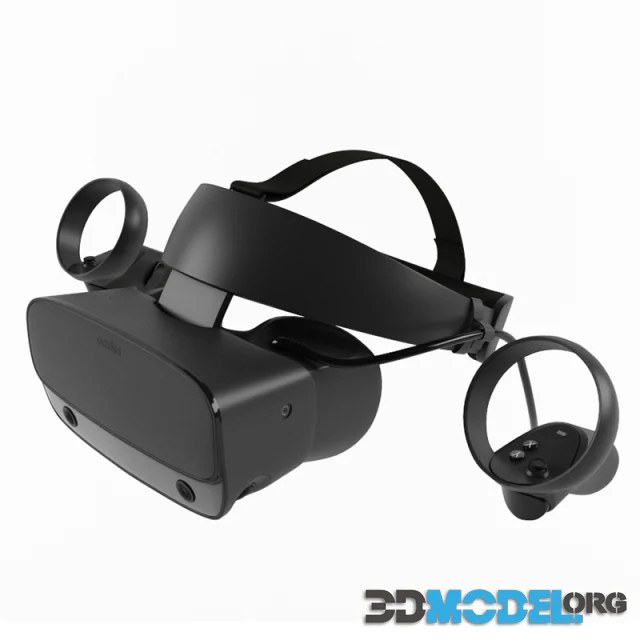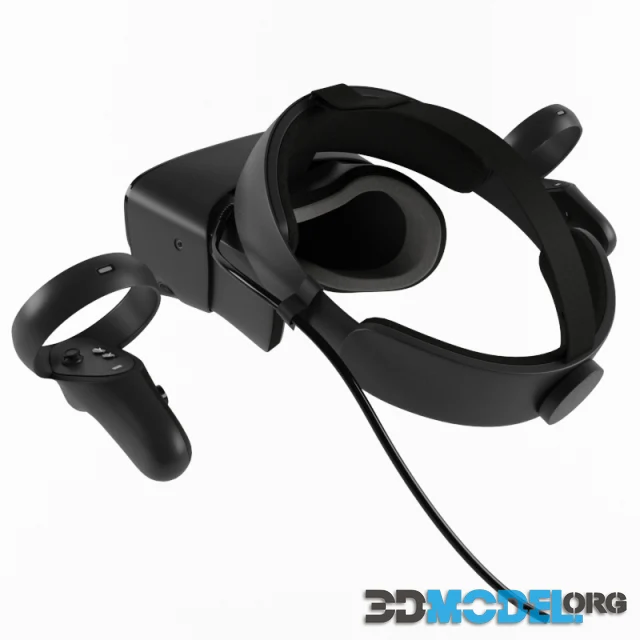 The Oculus Rift S VR Headset is a virtual reality (VR) headset developed by Oculus that offers a stunning and immersive virtual reality experience.
The main features of the Oculus Rift S are its high quality displays and advanced motion tracking technologies. The headset is equipped with two displays with a resolution of 1280 x 1440 pixels on each eye, which provides a bright and clear image. Featuring "Inside-out" tracking technology with built-in sensors and cameras, the headset can track the movements of your head and controllers, allowing you to interact with the virtual world in a more natural way.
One of the advantages of the Oculus Rift S is its user-friendly and ergonomic design. The headset is equipped with adjustable straps and head cushions for comfortable wearing even during long sessions of use.
Ambient sound is also an important part of the virtual experience, and the Oculus Rift S is no exception. The headset has integrated headphones that provide spatial sound, immersing you even deeper into the virtual world.
In addition, Oculus Rift S is compatible with a wide range of VR games, apps and content available from the Oculus Store. You can immerse yourself in various virtual worlds, explore the environment, play VR games, watch movies and more.
Overall, the Oculus Rift S VR Headset offers an amazing VR experience with high image quality, user-friendly design, and advanced motion tracking features. This is a great choice for those who want to immerse themselves in the exciting world of virtual reality.
3d-model is executed in detail and quality.
File type: MAX, FBX, OBJ
Highlight text and press
Ctrl+Enter