Washing Machine LG F2V5GS0WT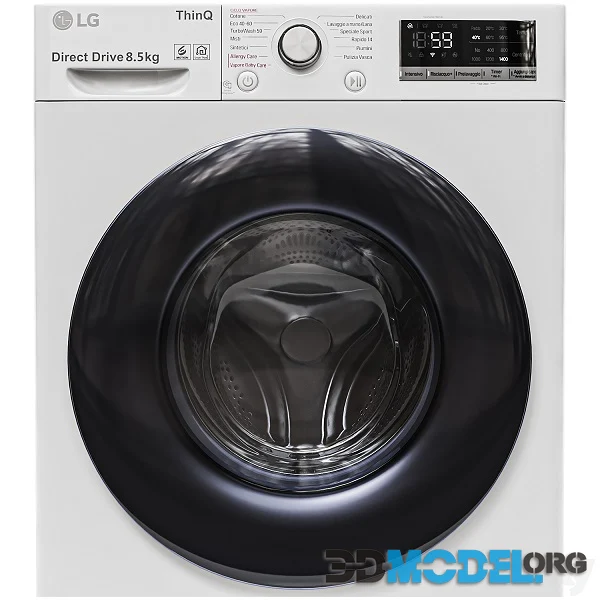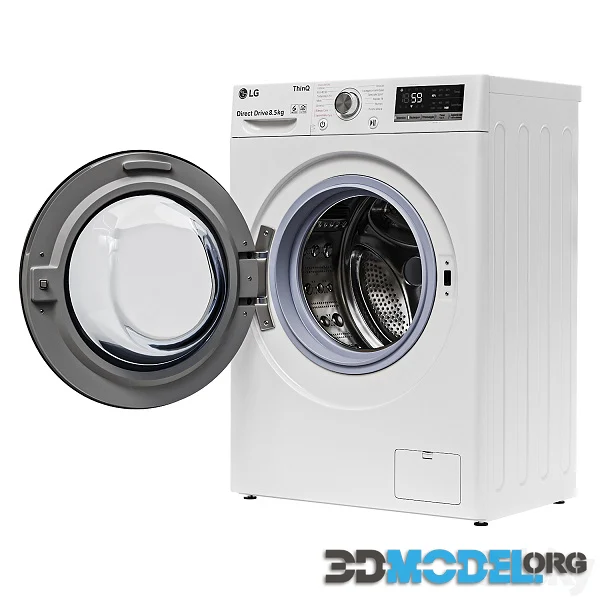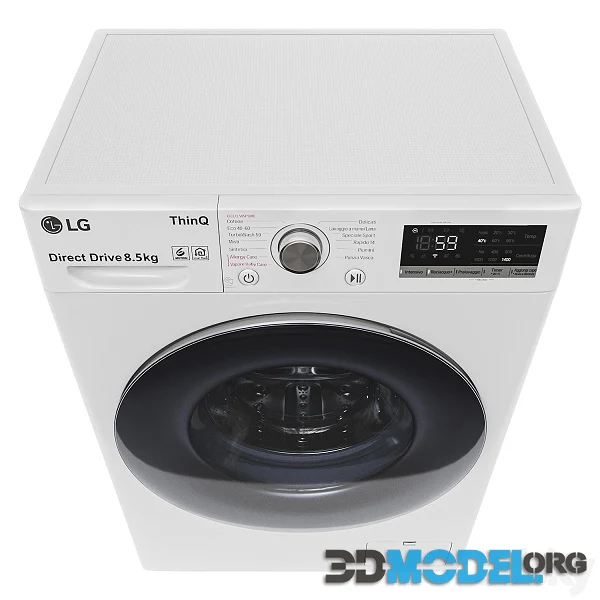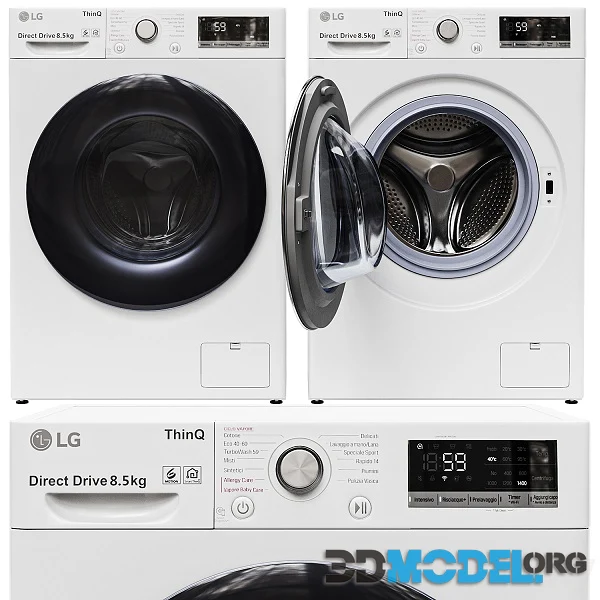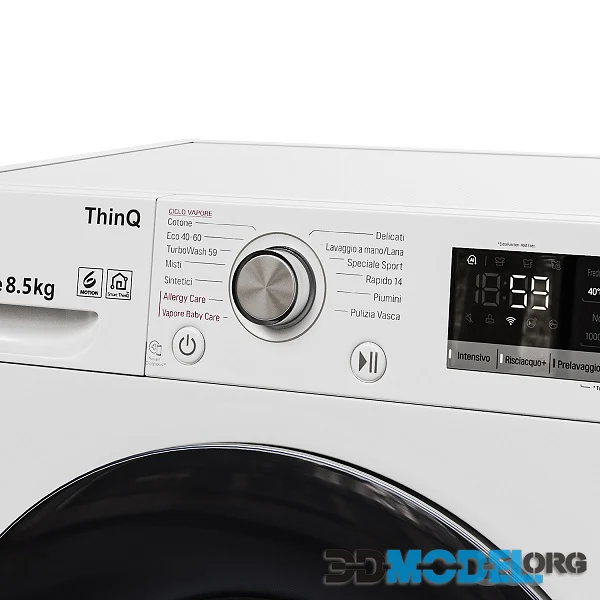 The LG F2V5GS0WT is a washing machine model known for its efficiency and advanced features. LG often designs their washing machines to incorporate cutting-edge technology for optimal performance and user convenience.
Large Capacity: The F2V5GS0WT likely offers a spacious drum, allowing for larger loads of laundry to be washed in a single cycle, which can be beneficial for households with larger amounts of laundry.
Advanced Washing Programs: It might come equipped with multiple washing programs tailored for different types of fabrics and laundry needs, providing options for delicate garments, heavy-duty washes, quick wash cycles, and more.
Energy Efficiency: LG appliances often focus on energy-saving features, such as high energy efficiency ratings, which not only reduce electricity consumption but also contribute to cost savings in the long run.
Smart Technology: LG appliances frequently integrate smart features, allowing for remote control, monitoring, and diagnostics using smartphone apps or compatible smart home systems.
Quiet Operation: LG washing machines are known for their quiet performance, utilizing technologies to reduce noise and vibrations during the wash cycles.
Detalied and realistic 3D model for use in various projects.
File type: MAX, FBX, OBJ
Highlight text and press
Ctrl+Enter