Yellow plaster 01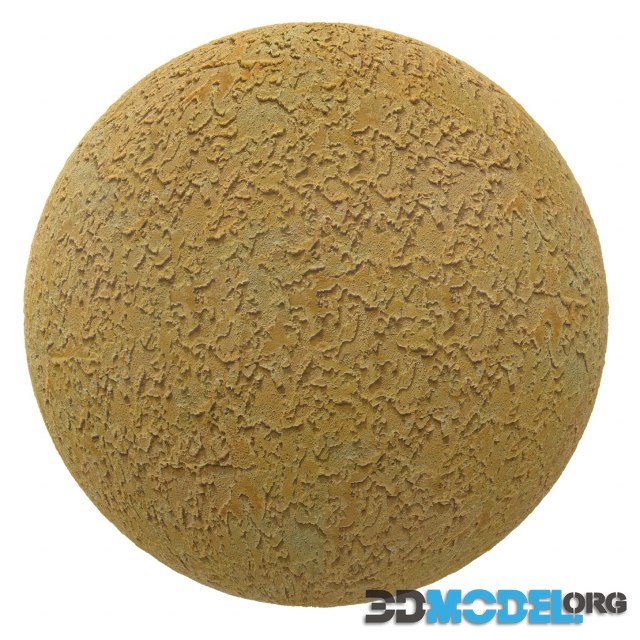 Realistic PBR material of yellow facade plaster, with a rough texture.
Includes the following set of textures, 4096x4096px resolution:
Great choice for use in programs like 3ds Max, Maya, Cinema 4D, Modo and other applications. You can also use the diffuse plaster map in 2D design and illustration - it's seamless. Well, the best part is that this kit has no problem creating materials in game engines like Unity 3D and Unreal Engine.
File type: PBR, 4K, PNG
Highlight text and press
Ctrl+Enter