Mercedes-Benz AMG GT53 4-Door 2023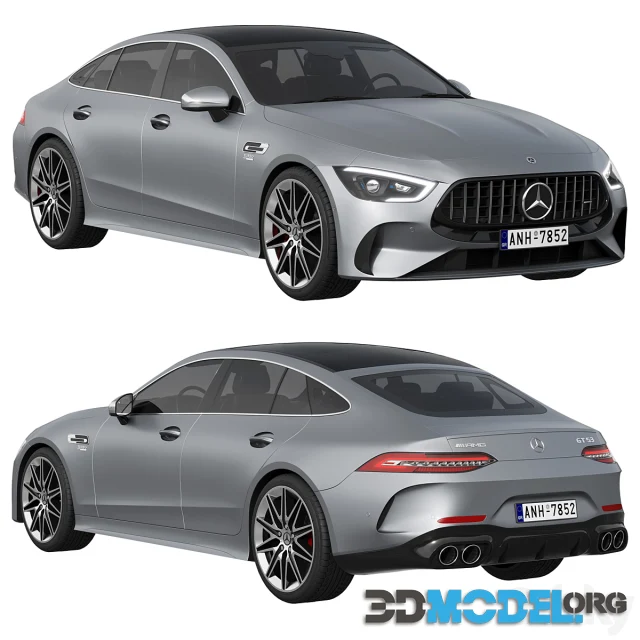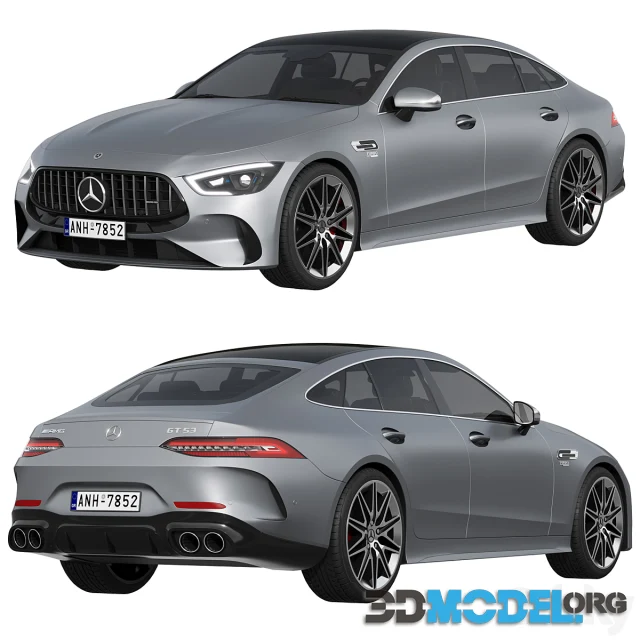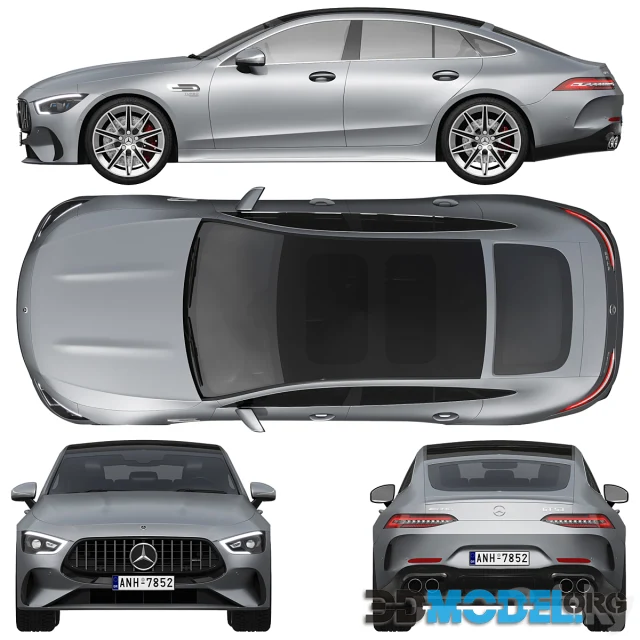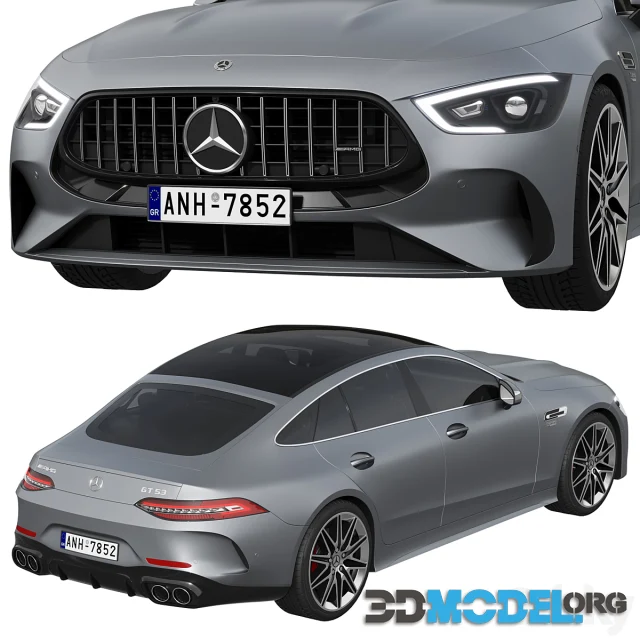 The Mercedes-Benz AMG GT53 4-Door 2023 represents a fusion of luxury and high-performance engineering, embodying the essence of the AMG brand. This four-door coupe is designed to deliver a thrilling driving experience while providing the comfort and sophistication expected from a Mercedes-Benz.
Under the hood, the AMG GT53 is powered by an impressive performance-oriented engine. It typically features a robust inline-six turbocharged engine paired with an EQ Boost mild-hybrid system. This combination not only delivers substantial power but also contributes to enhanced fuel efficiency.
The exterior design of the AMG GT53 is a blend of sleek elegance and aerodynamic efficiency. Its four-door configuration adds practicality without compromising on the sporty and aggressive AMG styling. The iconic Panamericana grille, distinctive LED lighting elements, and sculpted body lines contribute to the car's striking visual appeal.
Inside the cabin, the AMG GT53 offers a luxurious and technologically advanced environment. Premium materials, exquisite craftsmanship, and attention to detail characterize the interior. High-end features such as leather upholstery, ambient lighting, and cutting-edge infotainment systems contribute to a sophisticated driving experience.
Technological innovation is a hallmark of the AMG GT53. The car is equipped with the latest driver-assistance systems, infotainment technology, and connectivity features. The digital cockpit, intuitive controls, and advanced safety features exemplify Mercedes-Benz's commitment to delivering a modern and intelligent driving experience.
Performance is at the forefront of the AMG GT53's capabilities. The car boasts a dynamic suspension system, precise steering, and a well-tuned chassis, ensuring agile handling and responsiveness on the road. Various driving modes allow the driver to tailor the car's performance characteristics to their preferences, whether it's a comfortable cruise or an exhilarating sporty drive.
Mercedes-Benz AMG GT53 4-Door 2023 stands as a testament to the marriage of luxury and performance. With its powerful engine, captivating design, and advanced technology, it represents the pinnacle of what the AMG brand and Mercedes-Benz have to offer in the four-door coupe segment.
Realistic 3D model for use in various projects.
File type: MAX, FBX, OBJ
Highlight text and press
Ctrl+Enter