Pagani Utopia supercar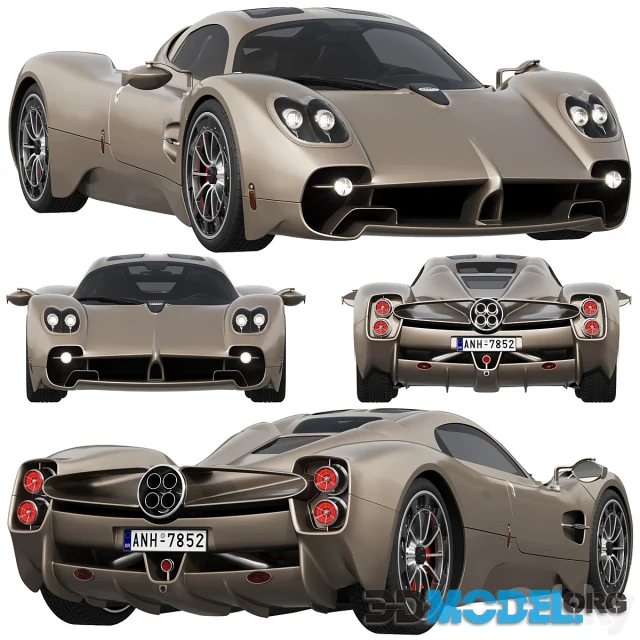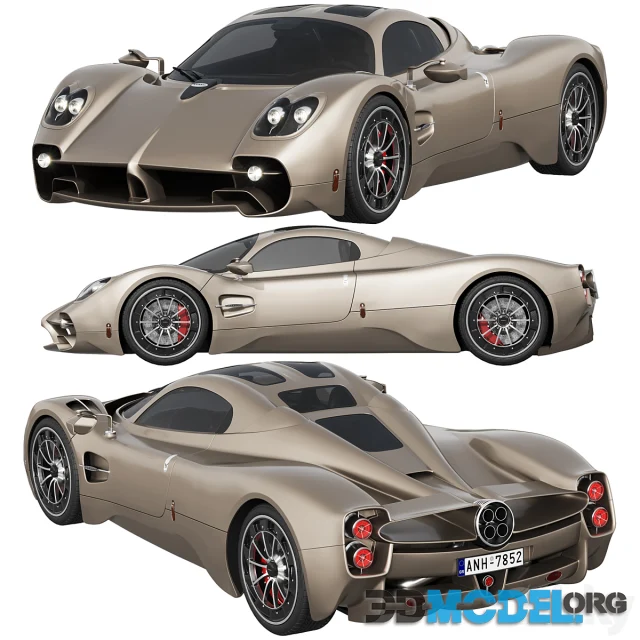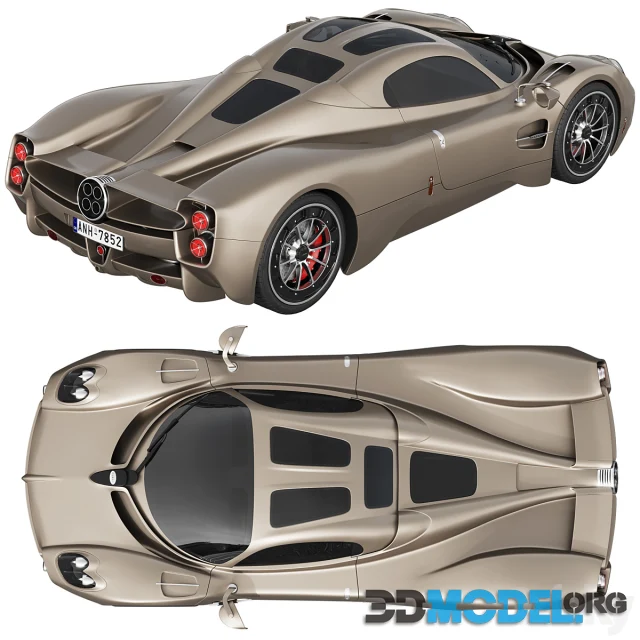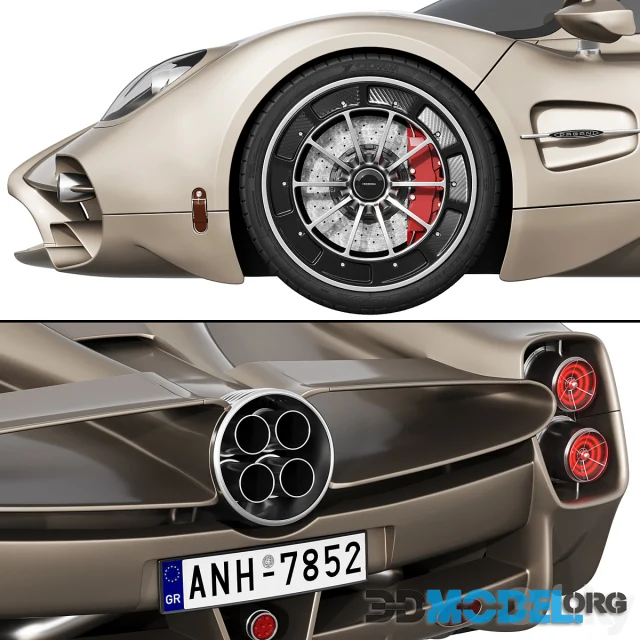 Pagani Utopia, the hypercar that defies comparison, is an extraordinary vehicle. It takes its name from Thomas More's 1516 book Utopia and was designed with three key goals in mind by its founder: simplicity, lightness and driving pleasure.
The car is powered by a 6.0-liter AMG twin-turbo V12 engine producing 852 horsepower and 811 pound-feet of torque. According to Pagani, this engine meets California's emissions regulations while being paired with an automated seven-speed manual gearbox for quick shifting action.
The Utopia is the successor to the Huayra and shares much of its DNA - from rocket-booster central exhausts and raised rear wings and bridge spoiler - but is more subdued in appearance than its predecessor. According to Pagani, six years were put into perfecting its styling, featuring many iconic Pagani elements you'll recognize instantly upon sight.
The Utopia was engineered with aerodynamics in mind, featuring subtle active aerodynamics built right into its bodywork. Its front splitter and bonnet help with downforce while cooling, while at the rear there's an underbody housing active aero elements which produce 46-54% of total downforce.
The Utopia is constructed with an advanced combination of titanium and carbon composite materials, featuring a proprietary Carbo-Titanium architecture that bonds them together. Weighing less than 500 kilograms, its company claims that it is 38 percent stiffer than regular carbon fiber bodywork.
3d-model is executed in detail and quality. Textures collected in the archive.
File type: MAX, FBX, OBJ
Highlight text and press
Ctrl+Enter