Acura (Honda) NSX 1997 (PBR)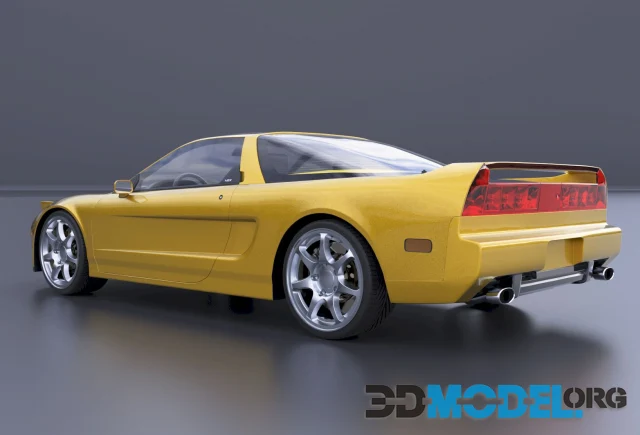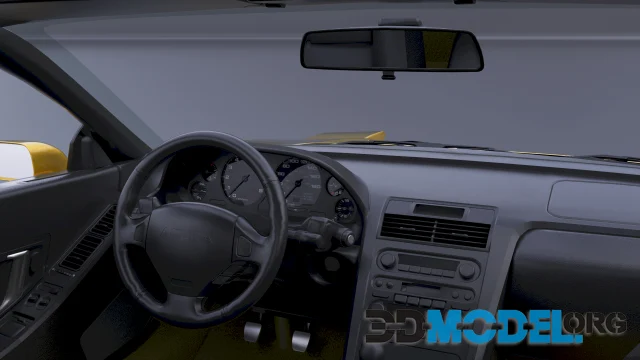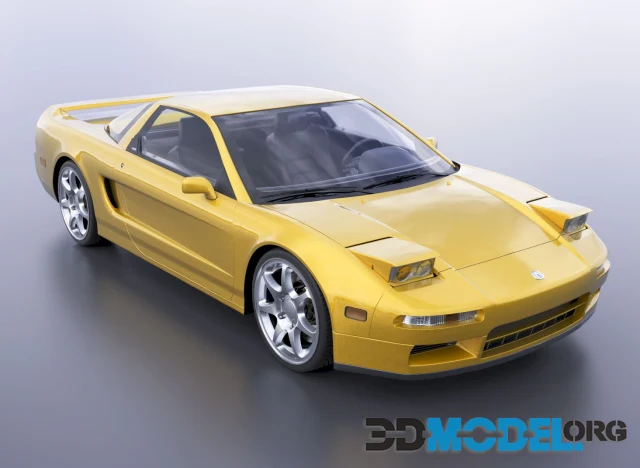 Many motoring publications hail the NSX as one of the greatest sports cars ever built. It boasts a 24-valve V-6 engine, all-aluminum body and Honda-inspired ergonomics.
But it's the driving experience that sets it apart from its rivals. Not only is the NSX faster and smoother to drive than its rivals, but it offers a superior driving experience as well.
The Acura NSX boasts a powerful 3.2-liter V-6 engine producing 290 horsepower and 224 pound-feet of torque, giving it an impressive 7 percent improvement in horsepower-to-weight ratio. It's coupled to a six-speed manual transmission, while major engineering improvements were made to the powertrain, brakes and steering for even better handling.
Shifting through the gears with ease on an NSX is an exhilarating sensation, and its light clutch makes it quick to pick up speed. Once that 290-hp engine hits redline, that rush continues until you're moving at full throttle down the highway.
Steering is superb, particularly in Track and Sport Plus modes. The electric-power steering system dials in weight evenly, while being responsive and direct to even light inputs.
The steering of the NSX isn't quite on par with that of a wide-tired sports car, but it still provides more than expected. It may be an initial challenge but soon you'll gain incredible precision and feedback.
GameReady 3d-model for any projects.
File type: MAX, FBX, OBJ
Highlight text and press
Ctrl+Enter