Bentley Wheels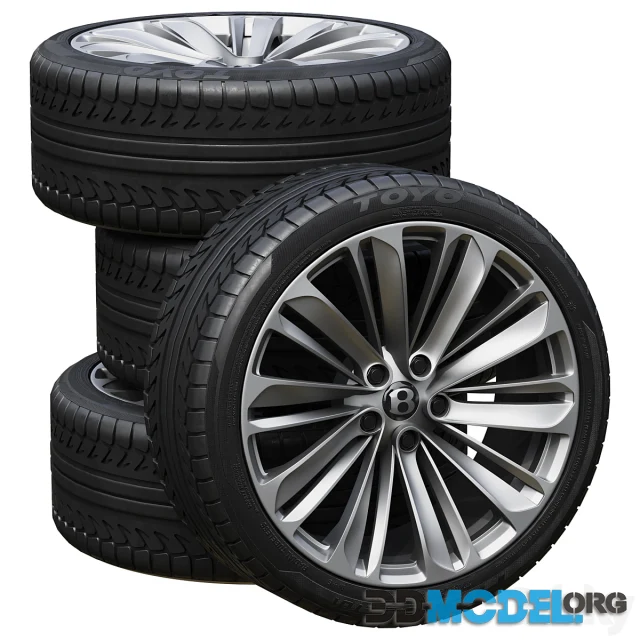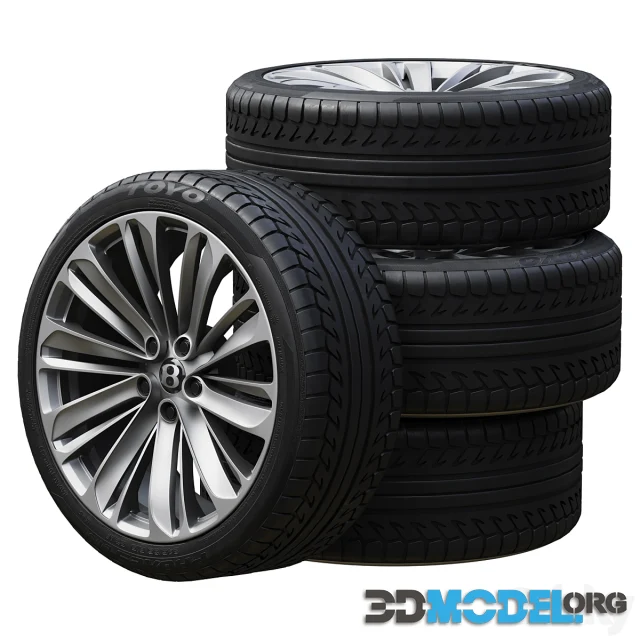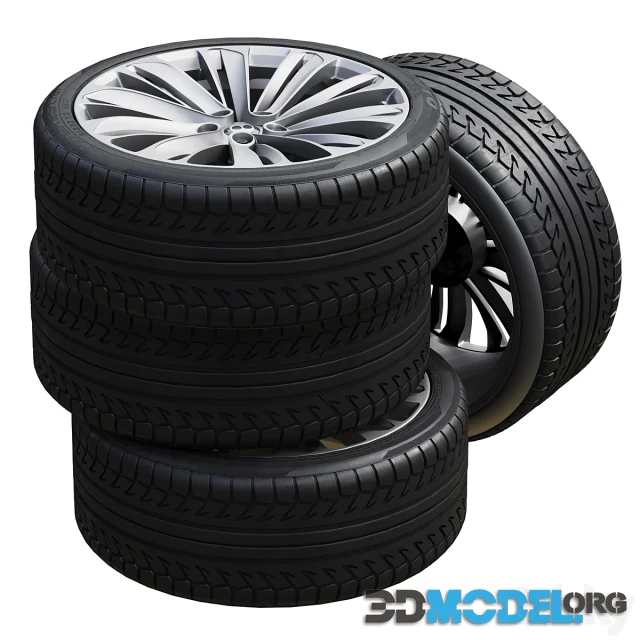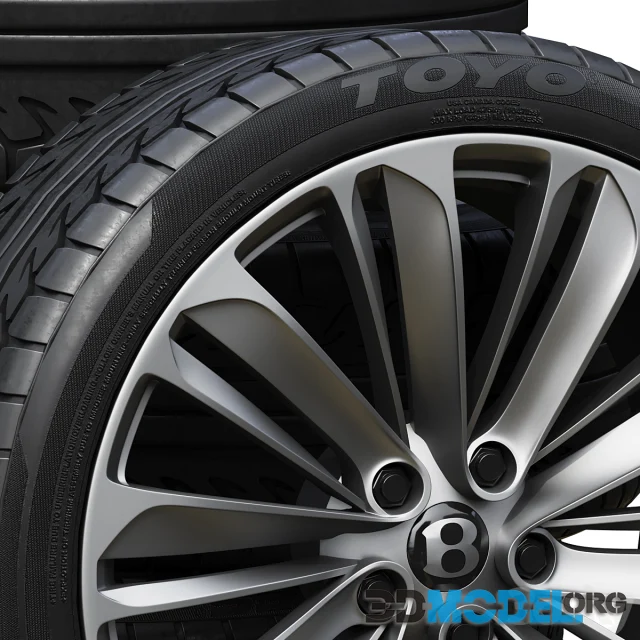 Bentley wheels have long been synonymous with British elegance and timeless exclusivity - which explains why their cars look as stunning as they do. That is why Premium Wheels offers such a wide range of Bentley wheels for every vehicle: whether you're after sleek sporty rims on a Continental GT, the luxurious Mulsanne Type 3Y design or rugged durability in a Bentayga SUV.
Bentley offers an expansive selection of rims for every model, so you're sure to find the perfect match. Choose from forged and cast options in all sizes from 20" to 22", so you can find the ideal wheel size for your Bentley vehicle.
Bentley has long championed using carbon fibre for their wheels, and now offers a 22-inch version made of it. Developed in collaboration with renowned composite specialists Bucci Composites, this wheel saves
Wheels play an integral role in the aesthetic appeal of any car, and few look quite like a set of Bentley wheels. Not only do these wheels add to the beauty of a Bentley's body, but they also offer great performance when exposed to wind or weather conditions.
This convertible's engine, a 650bhp 6.0-litre twin turbocharged W12, pairs perfectly with an eight-speed dual clutch gearbox to deliver that power all the way to its wheels. That much torque allows the GT Speed to accelerate from 0-60mph in just 3.9 seconds!
Realistic 3d-model for various projects.
File type: MAX, FBX, OBJ
Highlight text and press
Ctrl+Enter