Maserati granturismo car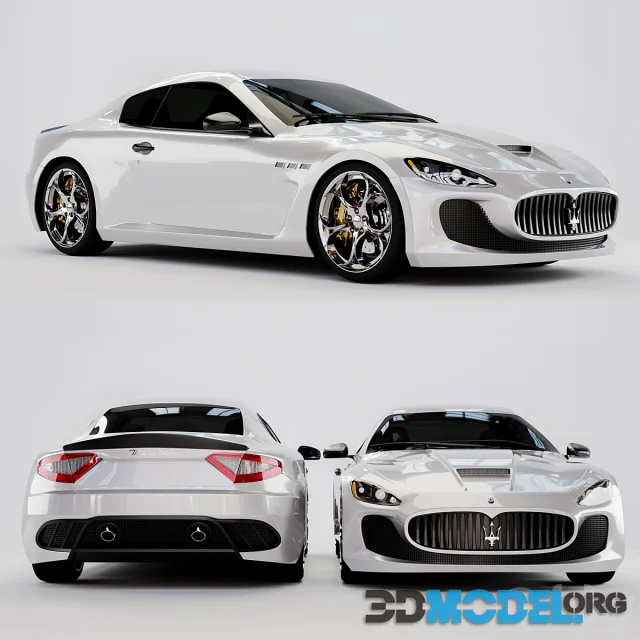 The Maserati GranTurismo is a prestigious sports car that combines elegant design, high performance and a luxurious interior. It represents the epitome of Italian luxury and craftsmanship.
The exterior of the Maserati GranTurismo impresses with its stunning design. It has graceful lines, a curved profile and a strong character. The body of the car is made using high quality materials and has a flawless finish. Particular attention is paid to details such as the iconic grille, Maserati emblem and stylish rims.
The interior of the Maserati GranTurismo continues to impress with its luxurious performance. The driver's seat and interior are upholstered in high-quality leather and finished with expensive materials. Comfort seats with electric adjustment allow you to set the optimal position for each passenger. The cockpit is designed with ergonomics in mind, which provides comfort and confident driving.
The performance of the Maserati GranTurismo is impressive. It is equipped with a powerful engine that provides fast acceleration and dynamic capabilities. The technical characteristics of the car include advanced control systems and suspension, providing excellent handling and comfort on the road.
The Maserati GranTurismo is a symbol of luxury, style and performance. This car is the perfect combination of elegance and power, allowing you to enjoy luxury and performance on every journey.
File type: MAX, FBX, OBJ
Highlight text and press
Ctrl+Enter