Nissan Murano Z52 2019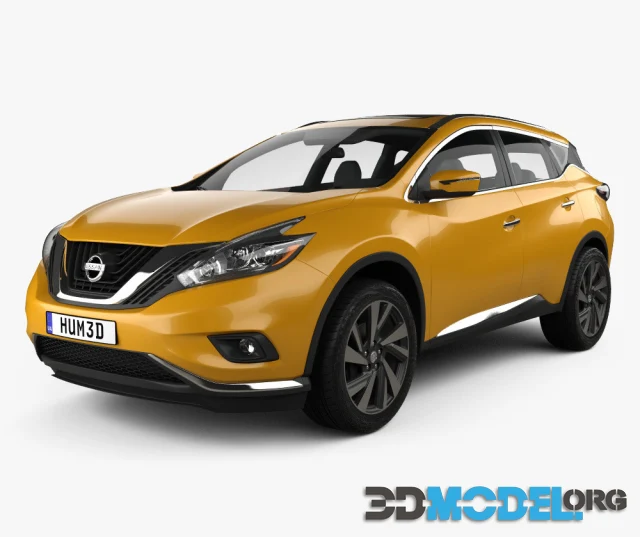 The 2019 Nissan Murano Z52 is a spacious and elegant five-door SUV from Japanese manufacturer Nissan. It combines modern design, comfort and technology to offer a pleasant driving experience and meet the needs of the owner.
2019 Nissan Murano Z52 Key Features:
Design: The car has a modern and stylish appearance. It features sleek lines, an elegant grille and distinctive LED headlights. The proportions of the body emphasize its sportiness and elegance.
Spacious interior: Inside the Murano Z52 you will find a comfortable and spacious interior. High-quality materials and finishes create a feeling of luxury. Armchairs provide a high level of comfort, and the rear seats with the possibility of folding allow you to expand the luggage space.
Technology: The car is equipped with advanced technologies that make travel more convenient and safer. This includes an intelligent security system, a navigation system, a touch-screen infotainment system with smartphone connectivity, and a high-quality audio system.
Performance: The Murano Z52 is equipped with a powerful engine that delivers smooth and responsive acceleration. High-tech suspension and control systems ensure stability and comfort on the road.
Security: The vehicle is equipped with a variety of security systems, including stability control, emergency brake assist, rear view cameras and blind spot monitoring. This helps to ensure the safety of the driver and passengers.
The 2019 Nissan Murano Z52 is a car that combines style, comfort and performance. Thanks to its robust 3D model, it can be used to create realistic renderings.
File type: MAX, FBX, OBJ
Highlight text and press
Ctrl+Enter