Dodge Ram 1500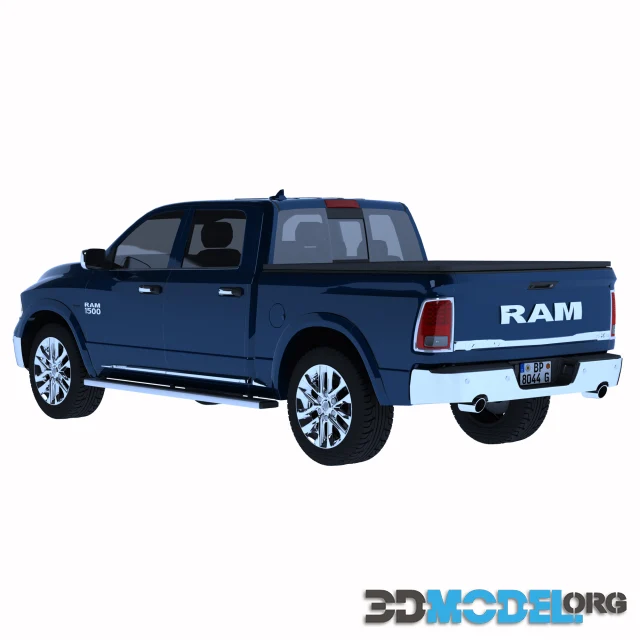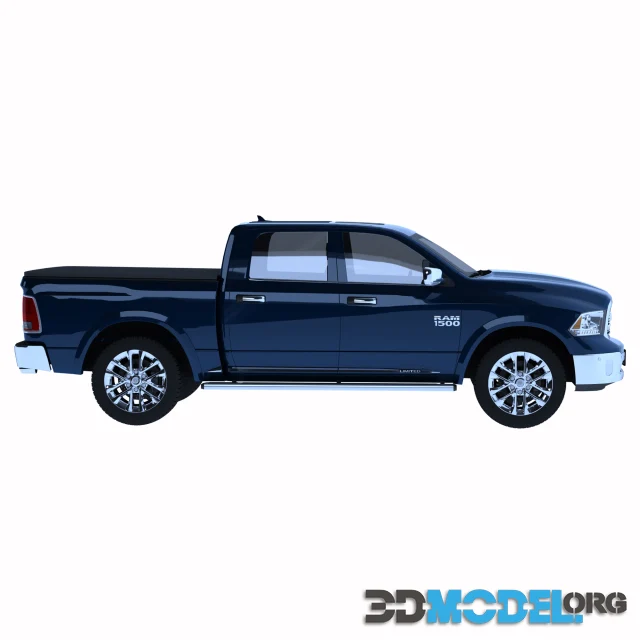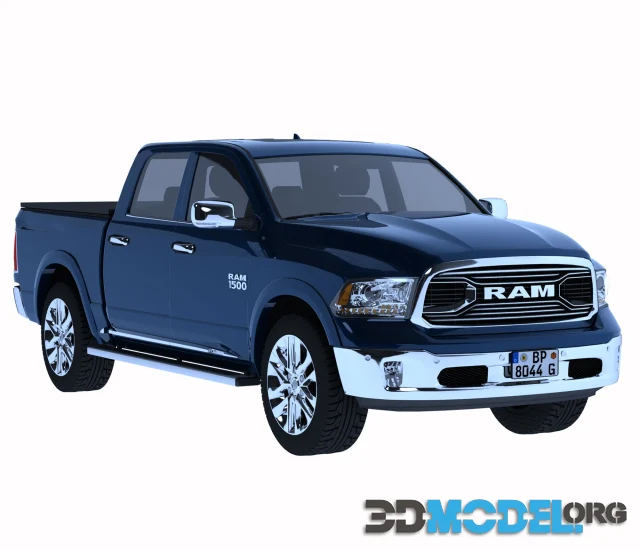 The Dodge Ram 1500 is a powerful and stylish pickup truck that is the perfect combination of strength, elegance and functionality. It is one of the most popular models in its class and is available in a realistic three-dimensional model that faithfully recreates the original.
This pickup has an imposing and embossed exterior design. It has a massive grille, powerful wheel arches and accent lines that give it strength and charisma. The three-dimensional model of the Dodge Ram 1500 reproduces all the details and proportions, allowing you to see it in all its glory.
The interior of the Dodge Ram 1500 does not leave you indifferent either. It offers a spacious and comfortable cabin space made with high-quality materials. The interior trim and finish emphasizes the luxurious and modern character of this pickup. The three-dimensional model recreates every detail of the interior, allowing you to immerse yourself in its atmosphere.
The Dodge Ram 1500 is equipped with a powerful engine that delivers high performance and allows you to tackle the toughest of tasks. It also offers a variety of equipment options and features to fit your needs and preferences. The three-dimensional model displays the engine compartment and other technical details to create a realistic impression.
The Dodge Ram 1500 is not only a powerful and reliable pickup truck, but also an iconic vehicle that draws attention with its looks and performance. The three-dimensional model allows you to examine every detail of this magnificent vehicle and create realistic renderings or use it in various projects.
File type: MAX, FBX, OBJ
Highlight text and press
Ctrl+Enter