Mercedes Carlsson CK65 RS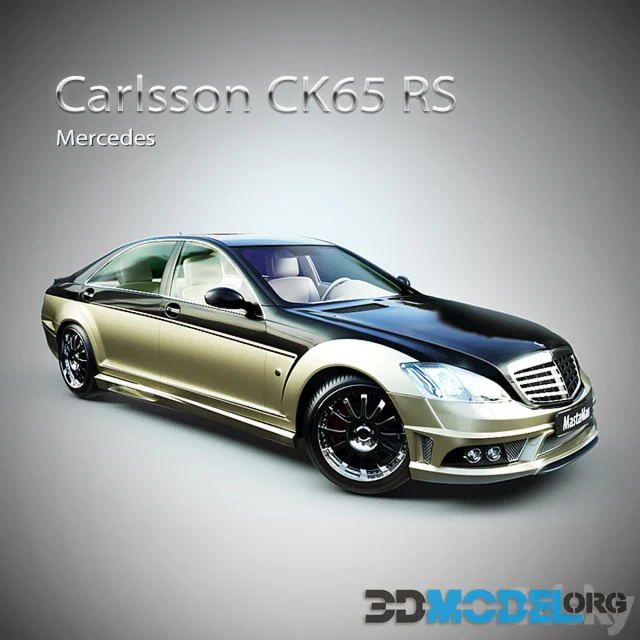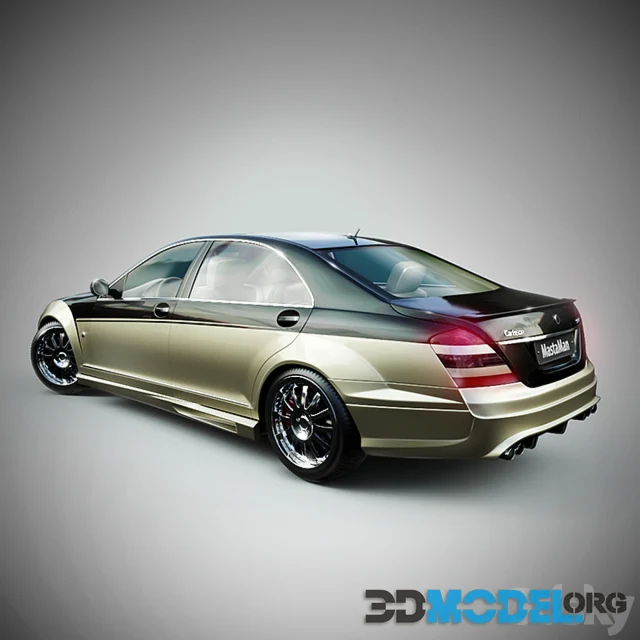 The Mercedes-Benz Carlsson CK65 RS is a highly tuned and modified version of the Mercedes-Benz CL65 AMG. Carlsson is a well-known German tuning company that specializes in enhancing the performance, appearance, and luxury of Mercedes-Benz vehicles.
Engine: The CK65 RS often features a modified version of the already powerful V12 engine found in the CL65 AMG. The tuning by Carlsson typically includes performance upgrades such as increased horsepower and torque. This results in significantly improved acceleration and top speed.
Exterior: The exterior of the CK65 RS may have several modifications. These can include unique body kits, carbon fiber accents, custom wheels, and Carlsson badging. The goal is to enhance aerodynamics and give the car a more aggressive appearance.
Interior: Carlsson often offers various interior customization options, including high-quality leather upholstery, personalized trim materials, and unique styling elements. The aim is to create a more luxurious and personalized cabin.
Suspension: The suspension system is usually upgraded to improve handling and provide a sportier ride. Lowering kits and performance-tuned suspensions are common modifications.
Wheels: Carlsson vehicles often feature custom-designed alloy wheels, which not only improve aesthetics but also reduce weight and enhance performance.
Exhaust System: An upgraded exhaust system can provide better sound and improved performance.
Badging: The Carlsson CK65 RS typically features Carlsson branding, both inside and outside the vehicle.
Performance: With the modifications and tuning performed by Carlsson, the CK65 RS is known for its exceptional performance, with faster acceleration times and a higher top speed compared to the standard CL65 AMG.
It's important to note that the specifics of the CK65 RS may vary depending on the year of production and the specific package or modifications chosen by the owner. Carlsson offers various customization options, allowing buyers to tailor their CK65 RS to their preferences.
3d-model is executed in detail and quality. Textures collected in the archive.
File type: MAX, FBX, OBJ
Highlight text and press
Ctrl+Enter