BMW IX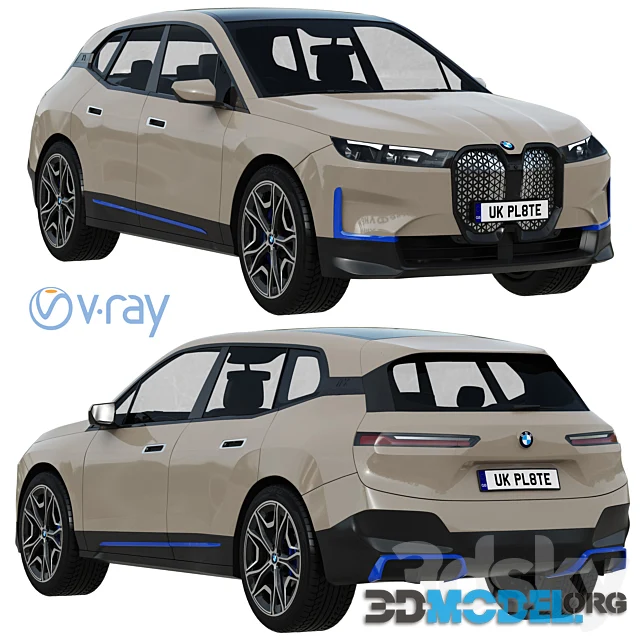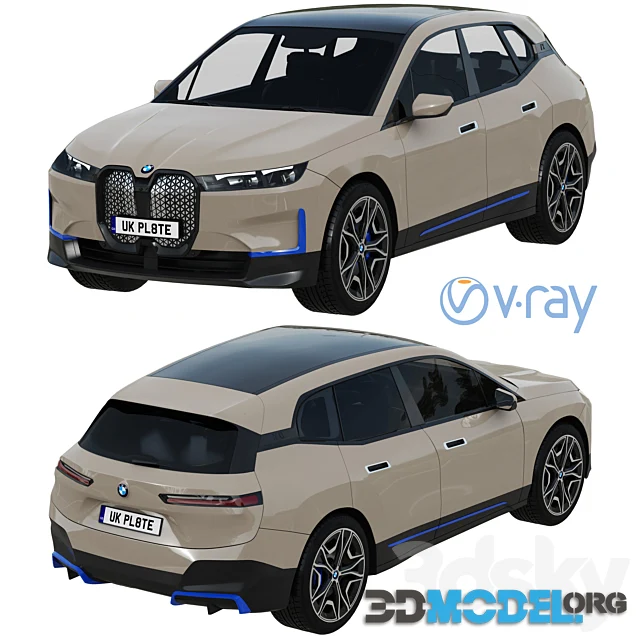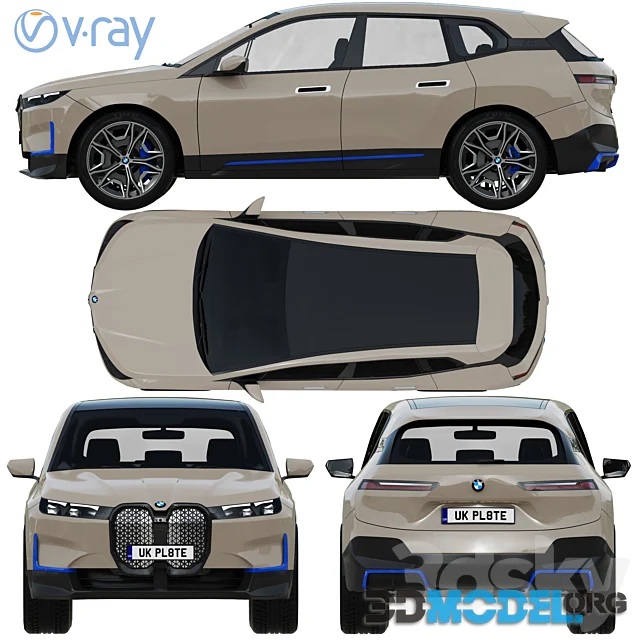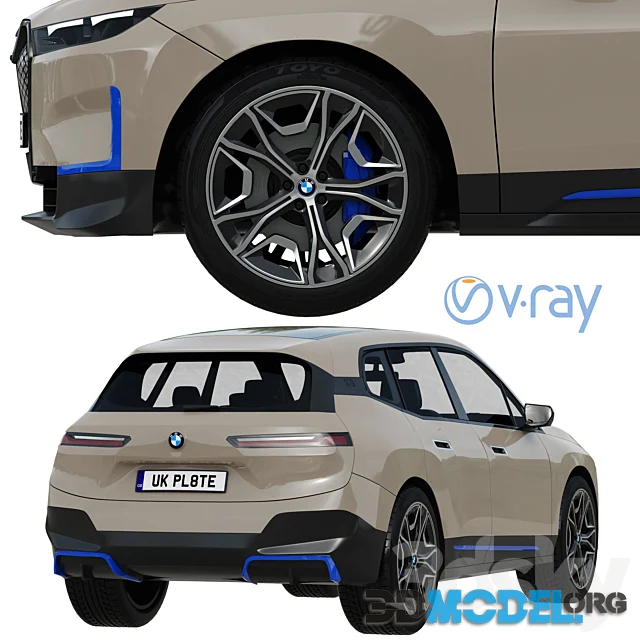 The BMW iX is an electric SUV produced by the German automaker BMW. As part of BMW's i sub-brand, which focuses on electric and plug-in hybrid vehicles, the iX represents the brand's commitment to sustainable and innovative mobility.
The BMW iX features a distinctive and futuristic exterior design, characterized by sleek lines and aerodynamic elements. The SUV adopts a modern and bold appearance, with a prominent kidney grille, slim LED headlights, and a sculpted overall profile. The design not only contributes to aesthetics but also aids in improving the vehicle's aerodynamic efficiency.
Being an electric vehicle (EV), the BMW iX is equipped with an electric powertrain. The specifics of the powertrain can vary depending on the model year and updates. Generally, electric motors drive the wheels, and the vehicle is powered by a high-voltage battery pack. BMW often incorporates advanced battery technology to provide a competitive range on a single charge.
Electric vehicles are known for their instant torque delivery, and the BMW iX is likely to offer impressive acceleration and performance. The electric powertrain contributes to a smooth and quiet driving experience, characteristic of many EVs.
The interior of the BMW iX is expected to feature a modern and high-tech design. Premium materials, digital displays, and advanced connectivity options are typical of BMW's electric vehicles. The iX may also incorporate cutting-edge driver-assistance features and infotainment systems.
Range and charging capabilities are crucial for electric vehicles. The BMW iX is designed to provide a competitive range on a single charge, and it likely supports fast-charging capabilities, allowing for shorter charging times at compatible charging stations.
As part of BMW's sustainability initiatives, the iX may incorporate eco-friendly materials in its interior, and the manufacturing process is likely designed to minimize environmental impact.
BMW often introduces innovative features in its electric vehicles. Depending on the model year, the iX may include advanced driver-assistance systems, autonomous driving features, and other technological innovations.
Realistic 3D model for use in various projects.
File type: MAX, FBX, OBJ
Highlight text and press
Ctrl+Enter