Mercedes Benz Metris 2016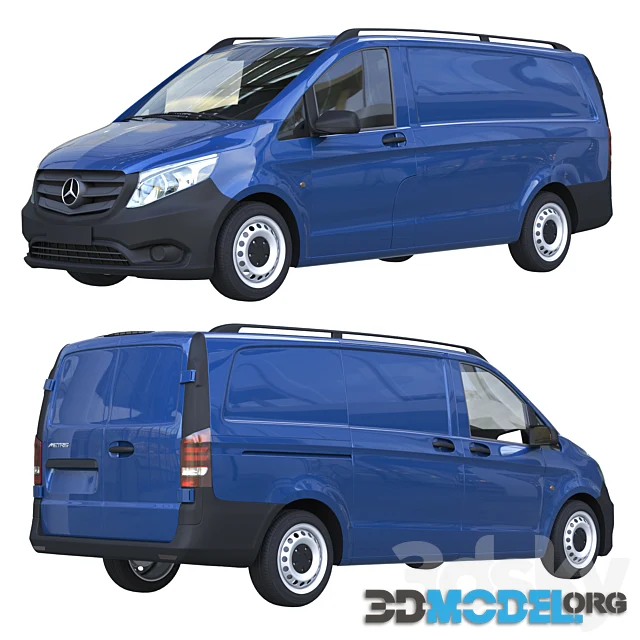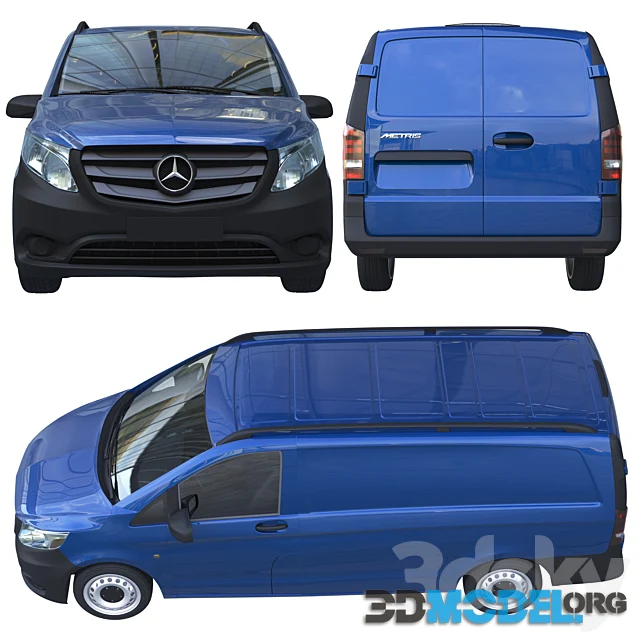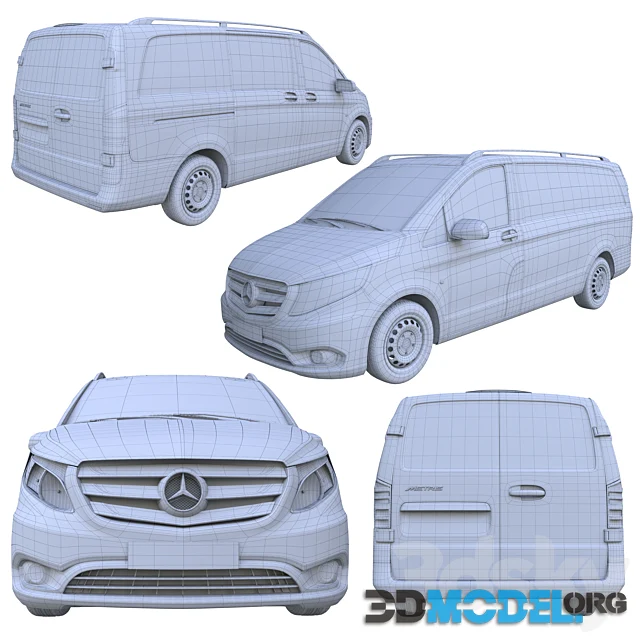 Compared to a full size rig, maneuvering around downtown Ann Arbor is a breeze. The Mercedes Benz Metris isn't for the faint of heart. It's got a snazzy seven-speed automatic, but it's still a van. Fortunately, the Metris boasts a hefty list of standard features and perks. Among the goodies are a slew of safety features and a host of techy bells and whistles, from a reversing camera to an advanced infotainment system. A rear-drive layout enables the Metris to be as rugged as it is agile. It's also the first of its kind to boast a dual airbag system.
The Mercedes Benz Metris is also one of the first vehicles in its class to be fitted with a rear airbag, making it the most family friendly vehicle in its class. Compared to a full size rig, the Metris is a breeze to maneuver, making it the ideal vehicle for a family looking to snag a wiggle on the town. Despite its size, the Metris has the room to seat four adults in relative comfort. And it's a safe bet that this is a car that's going to be around for a while. That said, the Mercedes Benz Metris is a great choice for a work vehicle. Whether you're transporting office supplies or the kids to school, the Metris is a reliable and trustworthy ride.
Now you can download Hi-Poly 2016 Mercedes Benz Metris van 3d model at the links below.
The model is prepared for smoothing.
Made in real size.
Polygons: 84 824
Triangles: 167 575
Points: 97 082
File type: 3ds max 2016 (Vray, Corona), fbx, obj
Highlight text and press
Ctrl+Enter