LCVP Higgins Boat (PBR)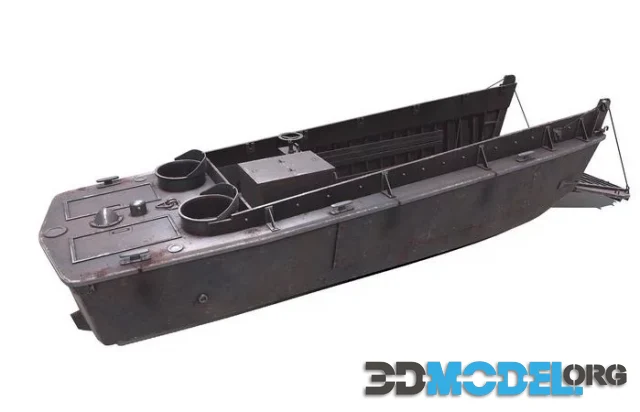 In World War II, the Landing Craft, Vehicle, Personnel (LCVP) was used for numerous amphibious landings throughout both European and Pacific theaters of operations. These craft allowed Commanders to plan and execute mass assaults on relatively undefended coastlines without difficulty; without their unique design such large-scale seaborne invasions would have proved much more challenging.
The LCVP revolutionized ship-to-shore movements by eliminating the need to capture ports with wharves facilities and then offload troops and supplies onto beaches. Instead, allies could deploy their entire force onto any beach and resupply it without needing to capture a port city with wharves and other shipping facilities.
One of the key characteristics of this LCVP design was its capacity to emerge from water and turn around. This proved vitally important as it guaranteed that subsequent waves of boats could reach shorehead safely.
One essential feature of the LCVP design was a ramp that ran from the front of the boat to the beach. This ramp was hoisted into place using cables connected to a winch at the bow of the vessel.
There were several ways to run the cables. One method involved having the winch on the starboard side of the boat and connecting two cables under its floor in order to lower and lift a ramp at the front of the craft.
GameReady 3d-model for any projects.
File type: MAX, FBX, OBJ
Highlight text and press
Ctrl+Enter