Character Accessories - Fantasy RPG v1.1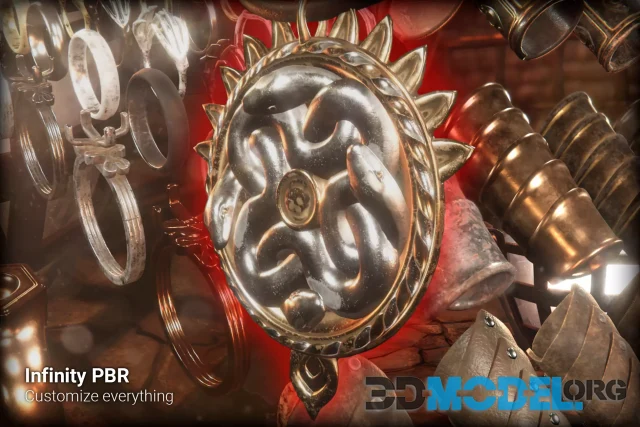 A ton of accessories for humanoid characters, including modular rings, gems, bracers, amulets and more.
This package contains rings, gems, rivets, bracers, amulets & more. Most objects can be morphed using blend shapes, to better fit whatever character they're attached to. It's easy to add gems to rings and customize the look and feel.
Version: 1.1
Home Page: https://assetstore.unity.com/packages/3d/props/clothing/accessories/character-accessories-fantasy-rpg-142196
Highlight text and press
Ctrl+Enter