Egyptian Cartoon Pack (Interior / Exterior) - VR/Mobile v1.1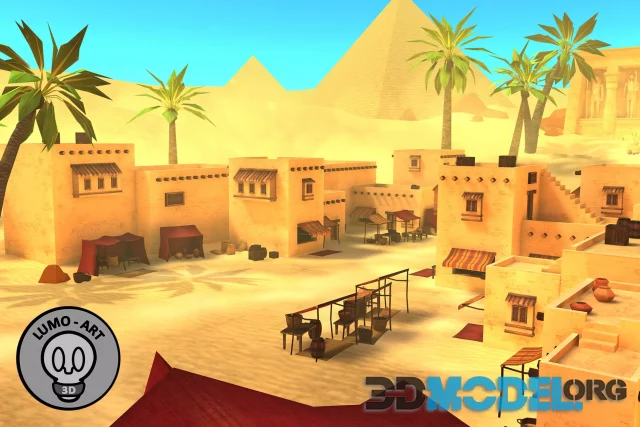 This Egyptian Cartoon themed pack contains everything you need to create villages, temples interiors, and pyramid mazes!
Every asset is optimized, and there is more than 180 prefabs! There are 2 textures for all props, 2 textures variations for the statues, 2 textures for the ground, and 7 textures for the different walls and ground in the pyramid/temple/houses insides!
Version: 1.1
Home Page: https://assetstore.unity.com/packages/3d/environments/historic/egyptian-cartoon-pack-interior-exterior-vr-mobile-19292
Highlight text and press
Ctrl+Enter