Hospital Medical Office Kit v3.2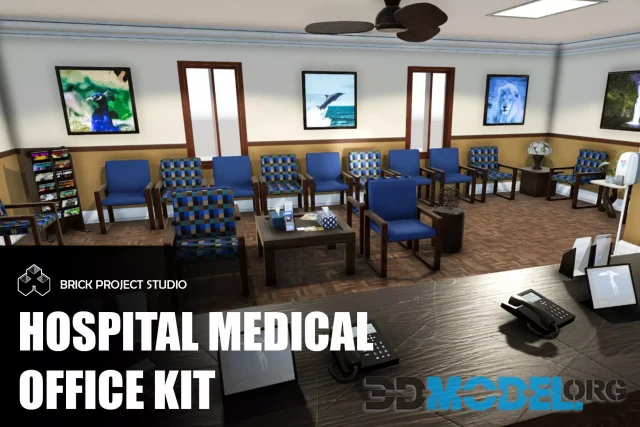 Do we have a emergency? Or is it just a visit to the doctors? This package has your medical needs in check. Enjoy the robust props, equipment and modular meshes for all your urgent care needs.
From posters and diagnostics equipment, to medical cabinets full of medication. This package contains over 300 prefabs and includes a build kit that allows you to create your very own building structures. Interior and exteriors alike.
Texture Resolutions average between 512 - 4096 depending on the prefab size and function.
Version: 3.2
Home Page: https://assetstore.unity.com/packages/3d/environments/hospital-medical-office-kit-165327
Highlight text and press
Ctrl+Enter