Atmospheric House (Modular) v1.1.0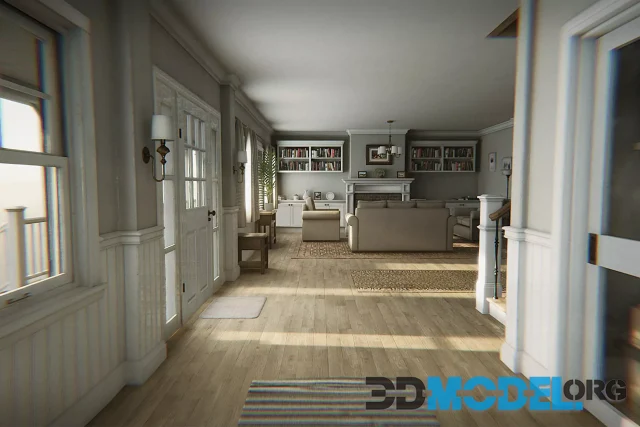 High detailed atmospheric modular house.
Super fast and easy to customize. Change your house from new and clean to old and worn with a single click. Build houses without the hassle of searching and drag & dropping prefabs into scene. Prefab swapper script lets you change between prefabs quickly and effectively.
Version: 1.1.0
Home Page: https://assetstore.unity.com/packages/3d/environments/urban/atmospheric-house-modular-192712
Highlight text and press
Ctrl+Enter