MK Glow - Bloom & Lens & Glare v4.5.0B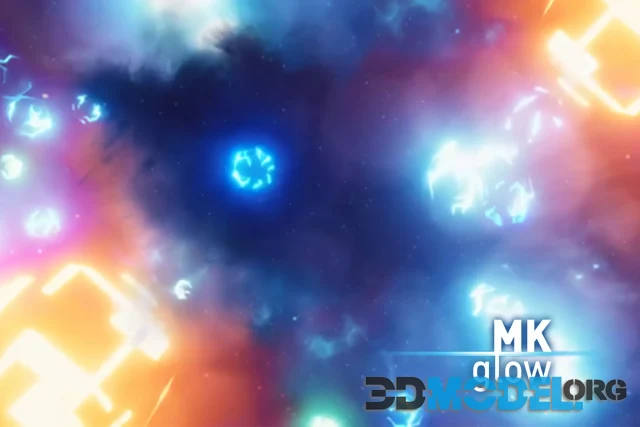 Supported Unity versions: 2020.3.15 or higher
MK Glow is a post processing effect, which simulates the bright surface scattering of light. It allows you to create an uniquely stylized glow including bloom, lens surface, lens flare and glare.
Highlights
One of a kind glow shader: If you are looking for an out of the ordinary bloom or glow solution, MK Glow gives your project the unique touch.
Intuitive workflow: The artist-friendly workflow is exactly the same on every render pipeline or post processing api, after the setup is done.
Flexible features: You can add multiple layers of features to customize the glow, including bloom, lens surface dirt & diffraction, lens flare and glare.
Now you can free download asset "MK Glow - Bloom & Lens & Glare", just click the links below.
Version: 4.5.0B
Home Page: https://assetstore.unity.com/packages/vfx/shaders/fullscreen-camera-effects/mk-glow-bloom-lens-glare-90204
Highlight text and press
Ctrl+Enter