Atmospheric Height Fog | Optimized Fog for Consoles, Mobile and VR v2.6.0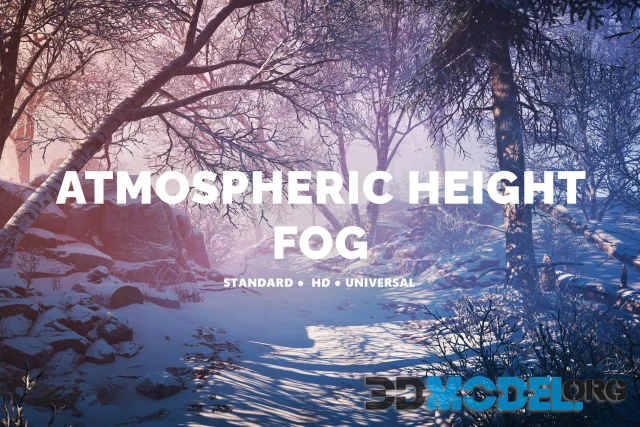 Supported Unity versions: 2019.4.0 or higher.
Simple yet beautiful height fog with directional light and animated noise support. The height fog will provide a volumetric-like effect while using a lower computation power! Built with Amplify Shader Editor, all shaders can be modified with ease to your needs. Add fog support for any transparent shader using the functions available for Amplify Shader Editor, Shader Graph, or any custom-written shader!
Version: 2.6.0
Home Page: https://assetstore.unity.com/packages/vfx/shaders/fullscreen-camera-effects/atmospheric-height-fog-optimized-fog-for-consoles-mobile-and-vr-143825
Highlight text and press
Ctrl+Enter