Low Poly Water - Builtin & URP - Poseidon v1.8.1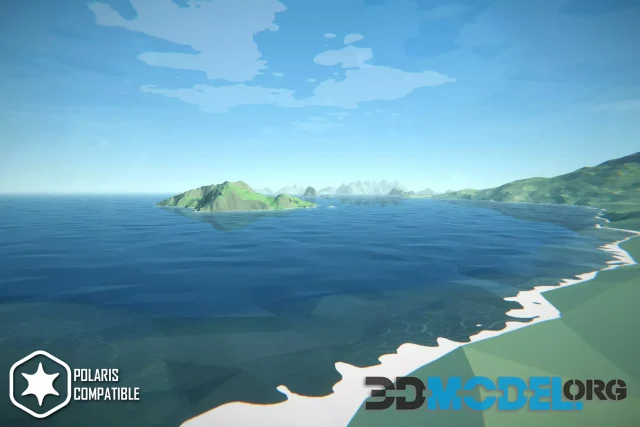 Getting tired of water assets that don't work with URP and have no support at all? Poseidon is everything you need!
Poseidon is a user friendly water system to help you create impressive water-scapes, deeply focused on low-poly and stylized worlds, which can run smoothly on both PC, Mobile and VR devices, save you a lot of time and effort!
Poseidon is the first system which fully support for Universal and Built-in Render Pipeline, with various settings for you to customize. Those features can be easily turn on and off with simple toggles.
Version: 1.8.1
Home Page: https://assetstore.unity.com/packages/vfx/shaders/low-poly-water-builtin-urp-poseidon-153826
Highlight text and press
Ctrl+Enter