MFPC - Mobile First Person Controller v1.0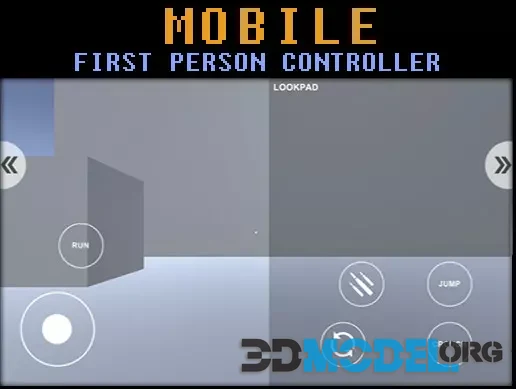 Supported Unity versions: 5.3.1 or higher.
MFPC is a first person controller template for mobile and other touchscreen devices.
Setting up MFPC is as simple as possible, all you need to do - drag and drop MFPController prefab to the scene and set its position to X:0, Y:0, Z:0.
MFPC has almost all functionality you may need to create a mobile first person game such as walking, running, crouching, jumping and fast turn with desired angle.
Version: 1.0
Home Page: https://assetstore.unity.com/packages/templates/mfpc-mobile-first-person-controller-54270
Highlight text and press
Ctrl+Enter