Camera Shake FX v1.0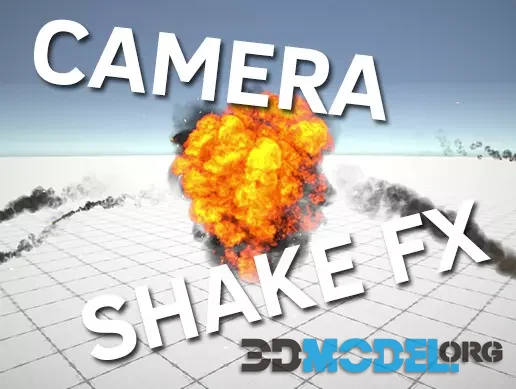 Assign this simple C# script to any game object or camera and make it shake nearby explosions!
Features:
* Easily apply trauma to different objects on command!
* Customize fully the trauma effect, ranging from changing the strength, the maximum rotation and movement and the radius.
* Contains demo scene, showcasing the usage and setup.
* Easy to use script, just drag and drop and configure.
* Includes full, commented C# source code
* Very performant, useful for VR and mobile.
* Works with Free and Pro versions of Unity and on all platforms.
Version: 1.0
Home Page: https://assetstore.unity.com/packages/tools/particles-effects/camera-shake-fx-146554
Highlight text and press
Ctrl+Enter