DestroyIt - Destruction System v1.15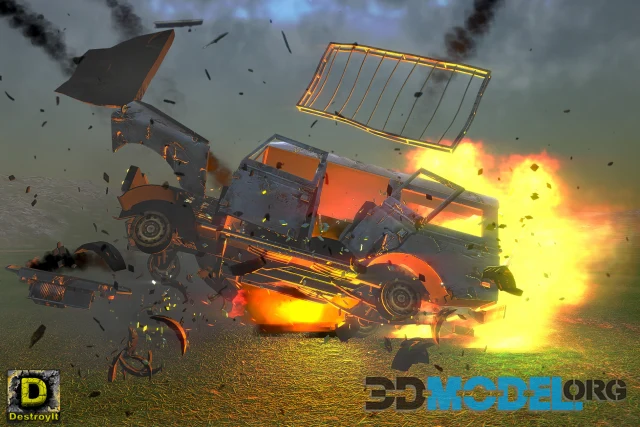 DestroyIt is a highly optimized destruction system that provides multiple options for handling the damage, repair, and destruction of objects in your games.
Objects can show visible progressive damage (which can be repaired) using the Standard shader or included URP/HDRP custom shaders along with customizable damage textures. You can also play damage effects at any damage level, for instance, an engine that starts smoking at half health and catches on fire at one-quarter health.
Version: 1.15
Home Page: https://assetstore.unity.com/packages/tools/physics/destroyit-destruction-system-18811
Highlight text and press
Ctrl+Enter