No Coding Easy Localization v1.2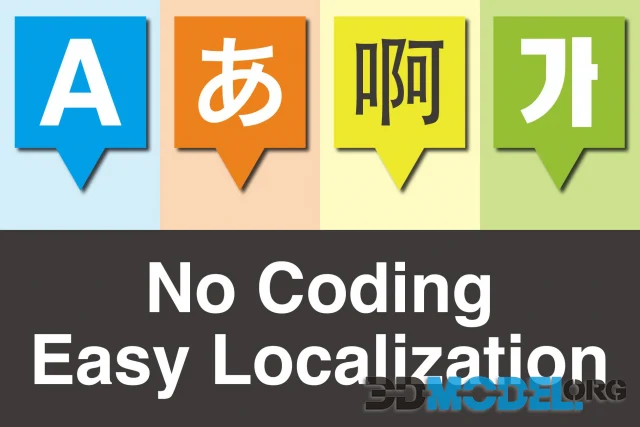 No Coding Easy Localization uses Scriptable Objects to manage data in each language, making it possible to manage data with high versatility.
GUI Text and 3D Text are supported.
It is recommended for the following people.
People who are not good at programming in C#
Those who want to support other languages easily.
This asset is used in the following smartphone apps and mobile games. We hope you will install and check the behavior for your reference.
Version: 1.2
Home Page: https://assetstore.unity.com/packages/tools/localization/no-coding-easy-localization-199568
Highlight text and press
Ctrl+Enter