Whiskey Structure Builder v1.0.3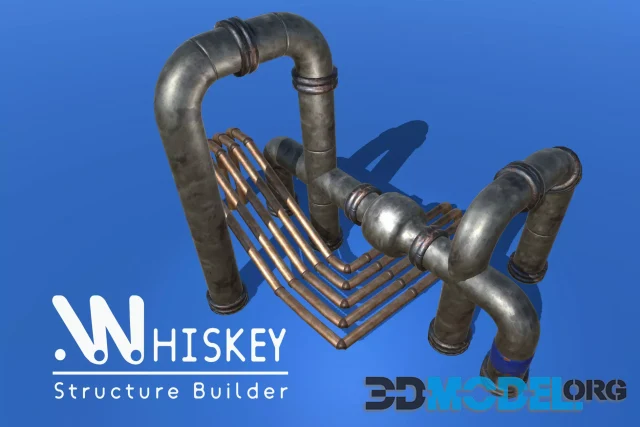 Whiskey Structure Builder helps you craft professional-looking industrial assets (like pipes, cables, ducts, vases) that fit right within your project visual style with optimized performance.
Whiskey Structure Builder is a Procedural Mesh Building Extension for the Unity Editor to create industrial looking assets, such as pipes, cables, ducst and all kind of tubular structures. You can create highly customizable assets right in the Unity Editor, save them to ScriptableObject files for later re-edition or export them to prefabs (with or without LOD groups). The tools provided are aimed at giving you the possibility to create assets that align and fit with the creative vision in your project, while taking care being optimized for performance.
Version: 1.0.3
Home Page: https://assetstore.unity.com/packages/tools/modeling/whiskey-structure-builder-226487
Highlight text and press
Ctrl+Enter