Fluid Flow 2 v2.3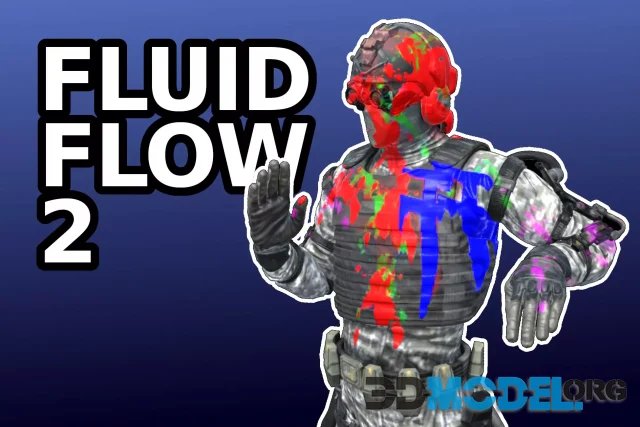 Fluid Flow allows you to paint fluid to your objects in real time, and simulate it flowing down the surface dynamically. Use it for blood, paint, or any other kind of fluid.
The main feature of Fluid Flow is the dynamic fluid simulation.
However, you can also use it just for real-time 3D texture painting/decals, which also supports skinned mesh renderers.
Due to its modular structure, you can decide which parts of Fluid Flow you want to use, without unnecessarily bloating your project.
Version: 2.3
Home Page: https://assetstore.unity.com/packages/tools/painting/fluid-flow-2-143786
Highlight text and press
Ctrl+Enter