GPU Instancer v1.7.5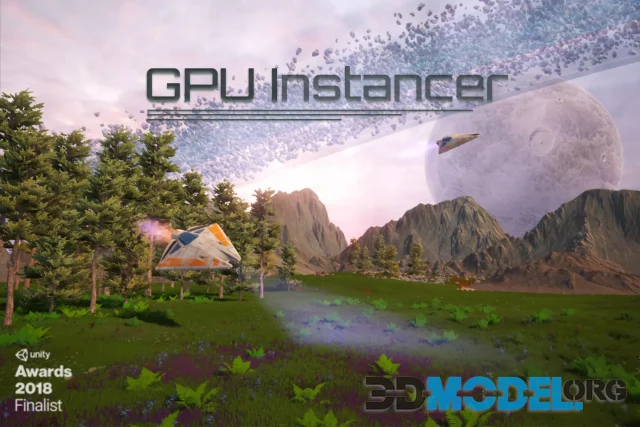 Supported Unity versions: 2019.4.0 or higher.
GPU Instancer is an out of the box solution to display extreme numbers of objects with high performance. With a few mouse clicks, you can instance your prefabs, Unity Terrain details and trees.
Now you can free download this asset (latest version 2022) at links below.
Version: 1.7.5
Home Page: https://assetstore.unity.com/packages/tools/utilities/gpu-instancer-117566
Highlight text and press
Ctrl+Enter