The Vegetation Engine v8.0.0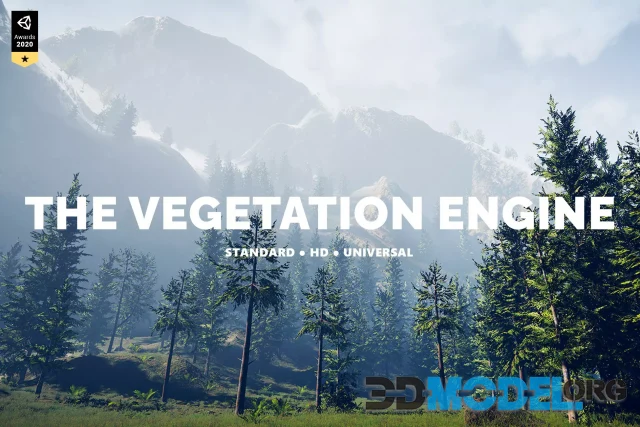 Supported Unity versions: 2020.3.0 or higher.
The Vegetation Engine is a set of highly optimized vegetation shaders and tools designed to unify any vegetation asset from the Unity Asset Store, Megascans, Speedtree, Tree Creator, and more, or custom vegetation made by your team.
Enable high-quality wind motion, interaction, local wind, seasons, wetness, subsurface, gradient and noise tint, perspective correction, camera distance fade, glancing angle fade, crossfade, size fade, height blending, and more, for all vegetation assets and props with Standard, Universal, or HD Render Pipeline!
Version: 8.0.0
Home Page: https://assetstore.unity.com/packages/tools/utilities/the-vegetation-engine-159647
Highlight text and press
Ctrl+Enter