Grabbit - Editor Physics Transforms v2022.0.2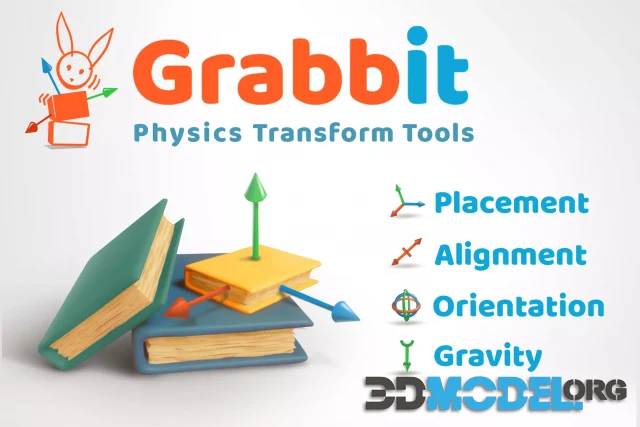 Get more realistic results and save tons of time placing objects into your scene with physics.
Grabbit is an innovative and modern Transform & Level Design Toolset for Unity.
It provides you with a unique way to be more efficient in your Level Design and World Building thanks to its powerful Editor Physics System.
Version: 2022.0.2
Home Page: https://assetstore.unity.com/packages/tools/utilities/grabbit-editor-physics-transforms-182328
Highlight text and press
Ctrl+Enter