Azure[Sky] Dynamic Skybox v7.0.9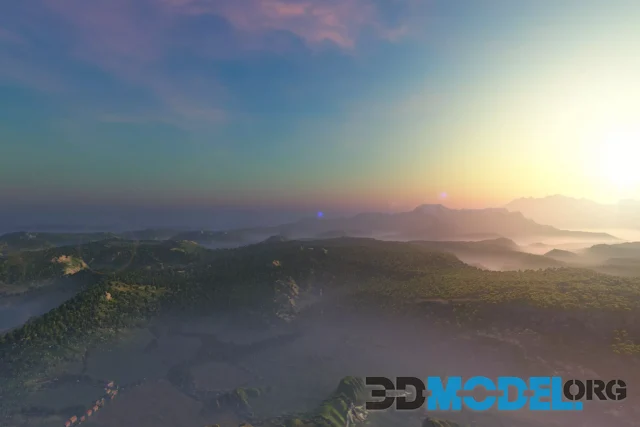 Supported Unity versions: 2019.4.34 or higher.
Azure[Sky] Dynamic Skybox is a complete and robust sky system that will raise your project to another level. This system is being improved since 2015 always considering the feedback and needs of the users and for this reason, the plugin has become the tool with the best cost-benefit of its category. Do not be fooled by the low price, the plugin is an indie tool and offers a lot more than it costs.
Azure is not only suitable for projects with realistic graphics, in fact, this system is just as good or even better for projects with stylized graphics. You can achieve the best of each style using Azure.
Developing a complete sky system from scratch takes a lot of time, even for those who are professional game developers. With Azure, you save months of development that you can use to be more productive and speed up your game's release date.
Version: 7.0.9
Home Page: https://assetstore.unity.com/packages/tools/particles-effects/azure-sky-dynamic-skybox-36050
Highlight text and press
Ctrl+Enter