Nature Renderer 2020・Perpetual License v1.6.1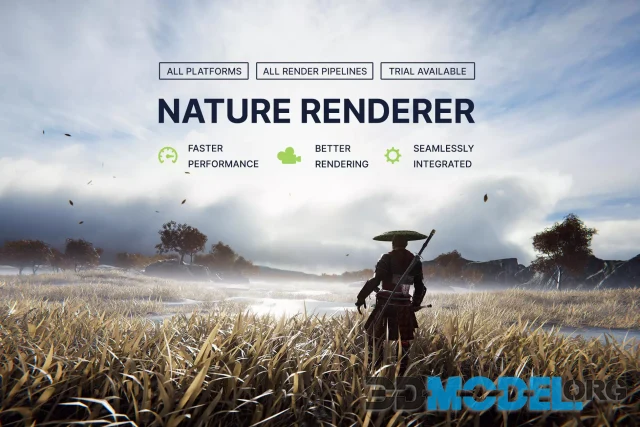 Render vast amounts of vegetation without slowing down your game.
Nature Renderer improves the quality of your vegetation rendering by replacing Unity's default terrain details system. Everything works with your existing dаta: use the same grass, vegetation, and trees and keep your existing terrains. We just level-up your renderer.
Version: 1.6.1
Home Page: https://assetstore.unity.com/packages/tools/terrain/nature-renderer-2020-perpetual-license-153552
Highlight text and press
Ctrl+Enter