Advanced Culling System v1.3.9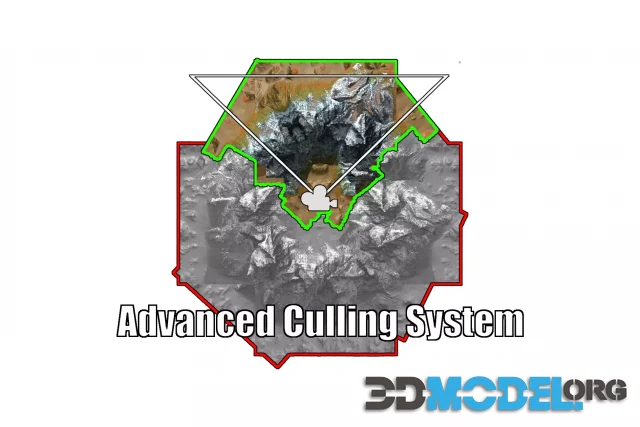 Supported Unity versions: 2019.4.1 or higher.
Advanced Culling System - it's a bundle of tools for optimizing Your games.
The main idea is hiding objects that not visible by the camera. For example, these objects may be overlapped by one large object or by many small objects.
Version: 1.3.9
Home Page: https://assetstore.unity.com/packages/tools/utilities/advanced-culling-system-157875
Highlight text and press
Ctrl+Enter