Autotile Importer for RPG Maker-Compatible Tilesets image v2.2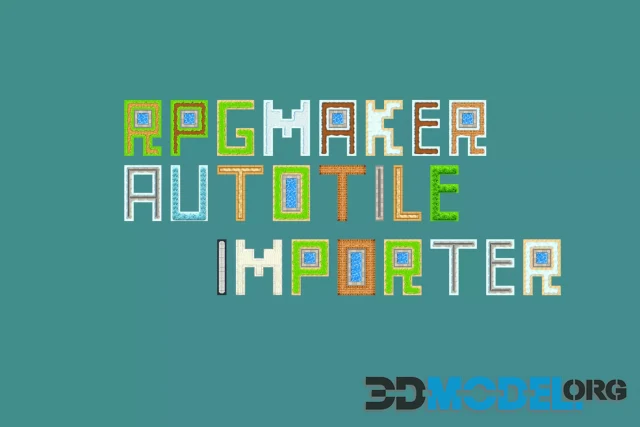 Always loved games like the Old Final Fantasy and Pokemon and Zelda. I like the game design. And I like RPG Maker style too. But I love Unity more.
Will it be useful to draw tile maps using an Auto tile tool? Auto tile will let you draw your tile map way faster than before.
But setting up auto tile manually is really tedious and quite complex.
This little tool allow you to import the tile set (the image file) compatible with the famous RPG Maker. I have bought a tons of compatbile tile set in the past years. And now I can import and use them in my Unity projects in just few clicks.
Version: 2.2
Home Page: https://assetstore.unity.com/packages/tools/sprite-management/autotile-importer-for-rpg-maker-compatible-tilesets-image-103504
Highlight text and press
Ctrl+Enter