Easy Mobile Pro v2.19.0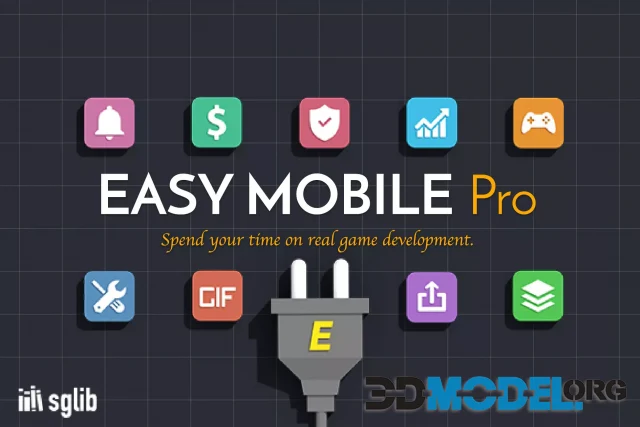 Supported Unity versions: 2018.4.10 or higher.
Easy Mobile Pro is a many-in-one plugin that greatly simplifies the implementation of common-features-on-every-mobile-game such as advertising, in-app purchasing, game services, notifications, sharing, etc. Our vision is to create a standard package that is integrated in every Unity mobile game, taking care of all "necessary evils" so you can focus on doing the most important thing in game development: creating fun!
Version: 2.19.0
Home Page: https://assetstore.unity.com/packages/tools/integration/easy-mobile-pro-75476
Highlight text and press
Ctrl+Enter