Love/Hate v1.10.32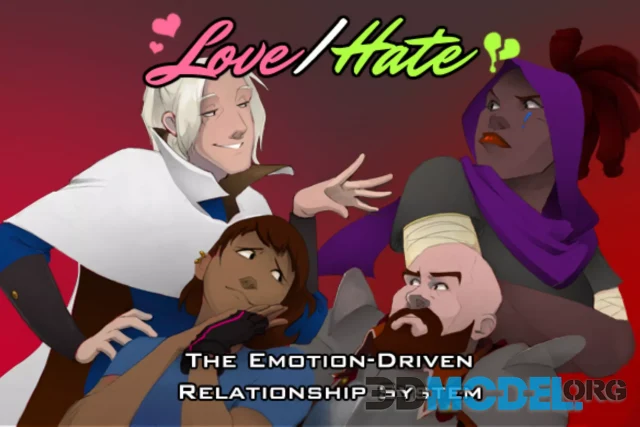 Give your game characters relationships and emotions that can update automatically in response to gameplay events.
Supported Unity versions: 2019.4.0 or higher.
Love/Hate is a relationship and personality simulator for Unity. It models characters' feelings about each other using emotional states and value-based judgment of deeds, including gameplay actions done by the player.
Now you can free download this asset - just click the links below
Version: 1.10.32
Home Page: https://assetstore.unity.com/packages/tools/ai/love-hate-33063
Highlight text and press
Ctrl+Enter