Podium Showroom v4.26-4.27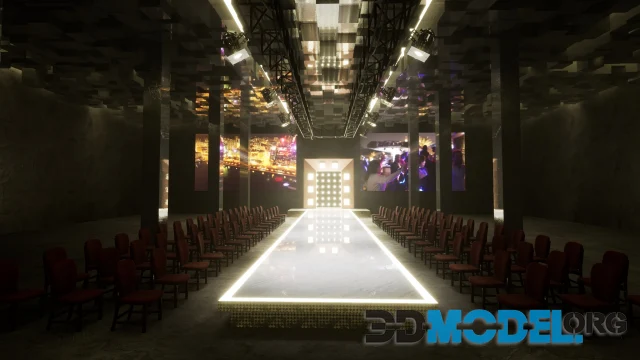 Key features:
This asset will perfectly fit any PC project that requires a quality podium showroom interior
with TV screens showing video.
The asset is modular so you can edit or make your own variants.
You can make the interior smaller or bigger, make podium longer, add more TV screens and change the
videos to your own.
Version: 4.26-4.27
Home Page: https://www.unrealengine.com/marketplace/en-US/product/podium-showroom
Highlight text and press
Ctrl+Enter