Climb and Vaulting Component v2.0.0 (5.0)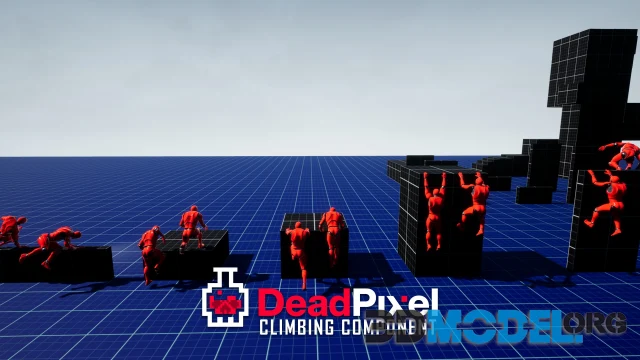 A Multiplayer Replicated Component to easily and quickly add Climbing and Vaulting to your game within minutes, Complete with animations.
This Climbing Component allows you to easily and quickly add climbing and vaulting into your TPP or FPP based game in less than 5 minutes. Complete with 20+ Animations for idle and moving climbs and vaults, Multiple Animations for Different falling distances, and a Foot IK System (totaling 60 animations for TPP & FPP combined).
Version: 2.0.0 (5.0)
Home Page: https://www.unrealengine.com/marketplace/en-US/product/climb-and-vaulting-component
Highlight text and press
Ctrl+Enter