Ultimate FPS Puzzle Kit v5.1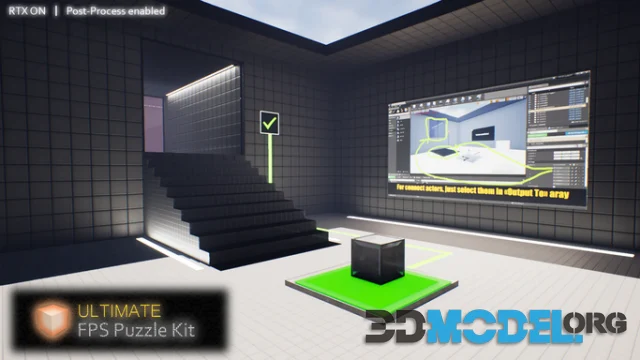 The kit contains everything you need to create first-person puzzles.
The set is designed in such a way that you can make puzzles without even knowing how to work with blueprints. At the same time, adding your own elements is also quite simple, because the asset is modular.
Version: 5.1
Home Page: https://www.unrealengine.com/marketplace/en-US/product/ultimate-fps-puzzle-kit
Highlight text and press
Ctrl+Enter