MP System V3 v5.0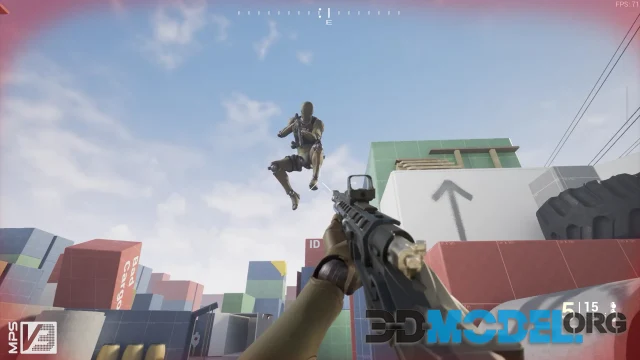 The only Product you need for Multiplayer Shooters (Complete Package)!
This comes as a free update to the owners of Version 2!!! Version 2 is still available here for UE4 .
Kickstart your game. If you want to create a singleplayer game with objectives or multiplayer carnage, the MP System is for you. Simply jump in and add your work. It includes Menus, fully replicated blueprints and a setup for match making with "Free for All" as the example game mode. This can readily be modified into other game modes, such as COOP.
The Version 3 update is a milestone for the system. Not only is it a switch to UE5, but also a complete revamp. All the Blueprint code has been rewritten and optimized, while adding tons of new features.
Version: 5.0
Home Page: https://www.unrealengine.com/marketplace/en-US/product/mp-system
Highlight text and press
Ctrl+Enter